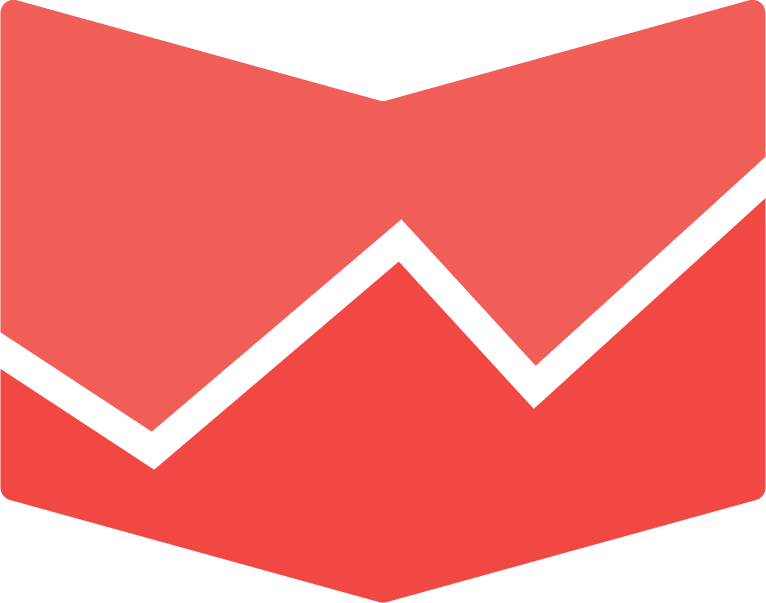 Globals
Story Grid Globals help writers gain the broader perspective they need to spot and leverage these connections. With a deep dive into story theory and practice, you will gain a comprehensive understanding of how and why stories work so you can level up your craft.
The Story Grid

By Shawn Coyne

The Story Grid is a tool developed by editor Shawn Coyne to analyze stories and provide helpful editorial comments. It's like a CT Scan that takes a photo of the global story and tells the editor or writer what is working, what is not, and what must be done to make what works better and fix… Read more »

Your First 1000 Copies: The Step-by-Step Guide to Marketing Your Book

By Tim Grahl
Edited by Leslie Watts

Imagine if you had a direct connection with thousands of readers who loved reading your books. And imagine if those readers eagerly awaited the launch of your next book. How would that direct relationship with your readers change your writing career?

How would you feel knowing that every time you started a new book project, you already had people excited to buy it and ready to recommend it to others?