Four Core Fiction: A Story Grid Contenders Analysis Guide
Written by Kimberly Kessler and Rebecca Monterusso
What if you could look inside a novel and see exactly how it works, like a doctor analyzing an x-ray or MRI scan?
In The Story Grid Contenders Analysis Guide to Four Core Fiction the authors look deep into the heart of these short stories written by Story Grid Certified editors along with Story Grid founders Shawn Coyne and Tim Grahl.
How does each scene break down and work on its own?
The scene is the essential tool in a writer's arsenal. In this guide you will go beat-by-beat through each scene and look at how and why it works.
Digging deep into a scene beat-by-beat is an amazing way to study writing.
This Story Grid Contenders Analysis Guide is a valuable tool for any writer or editor interested in the art and science of storytelling. By showing you the inner workings of each beat-by-beat of the scene is the way to level up your craft.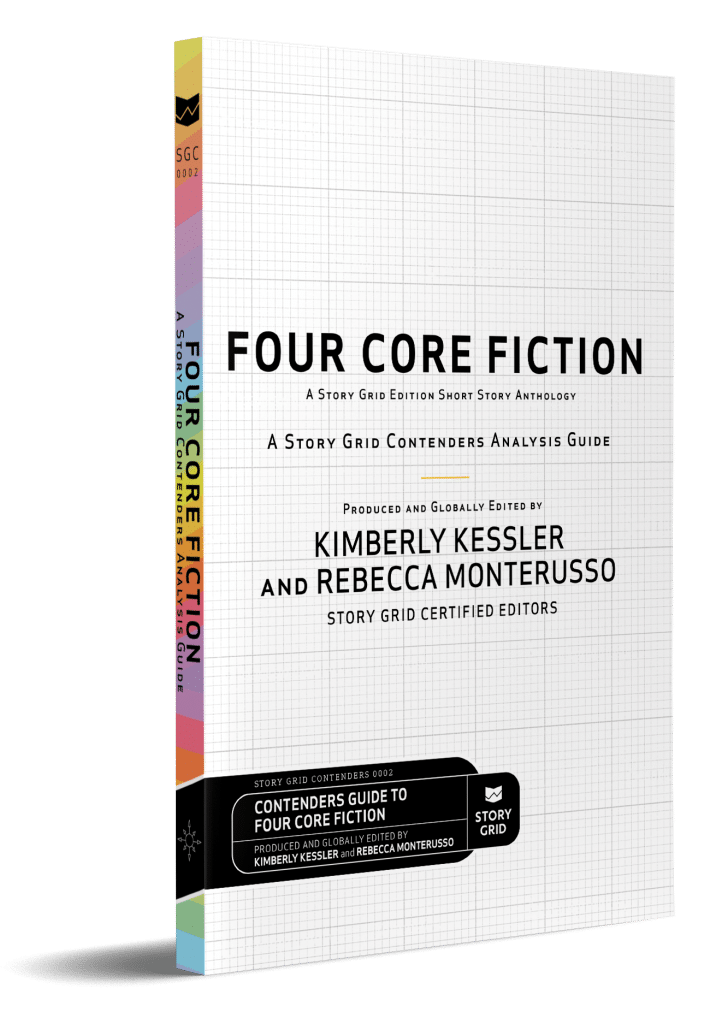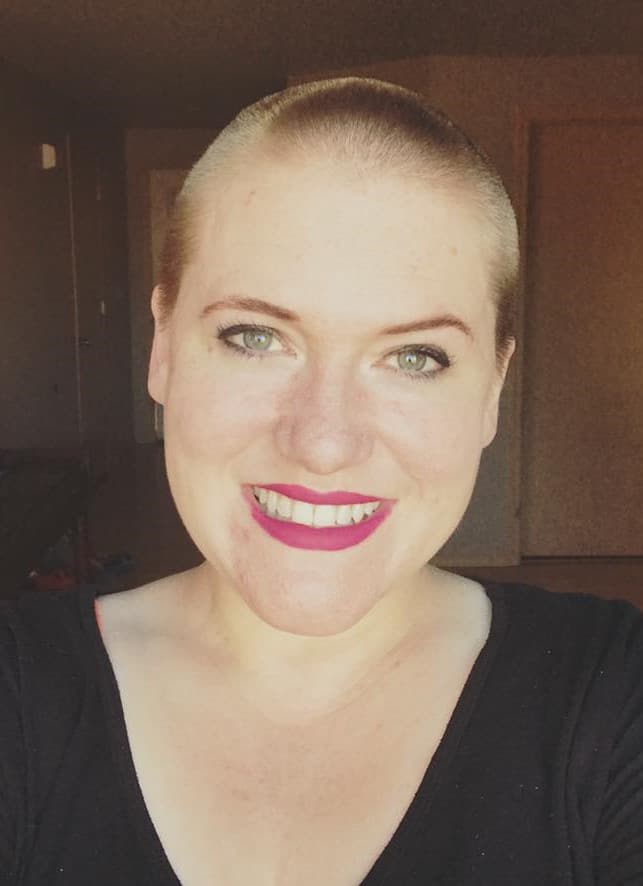 ABOUT THE AUTHORS
Kimberly Kessler
As one-fifth of the Editor Roundtable Podcast, Kim has the divine privilege of nerding out every week studying story. She is obsessed with the internal genres and specializes in helping writers craft authentic character arcs in any setting. Her favorite stories use humor to explore and cope with grief and heartache. Her favorite clients are hungry to learn and bring their full authentic selves to the collaborative process. Nothing is more rewarding than digging in together to uncover the breakthroughs they need.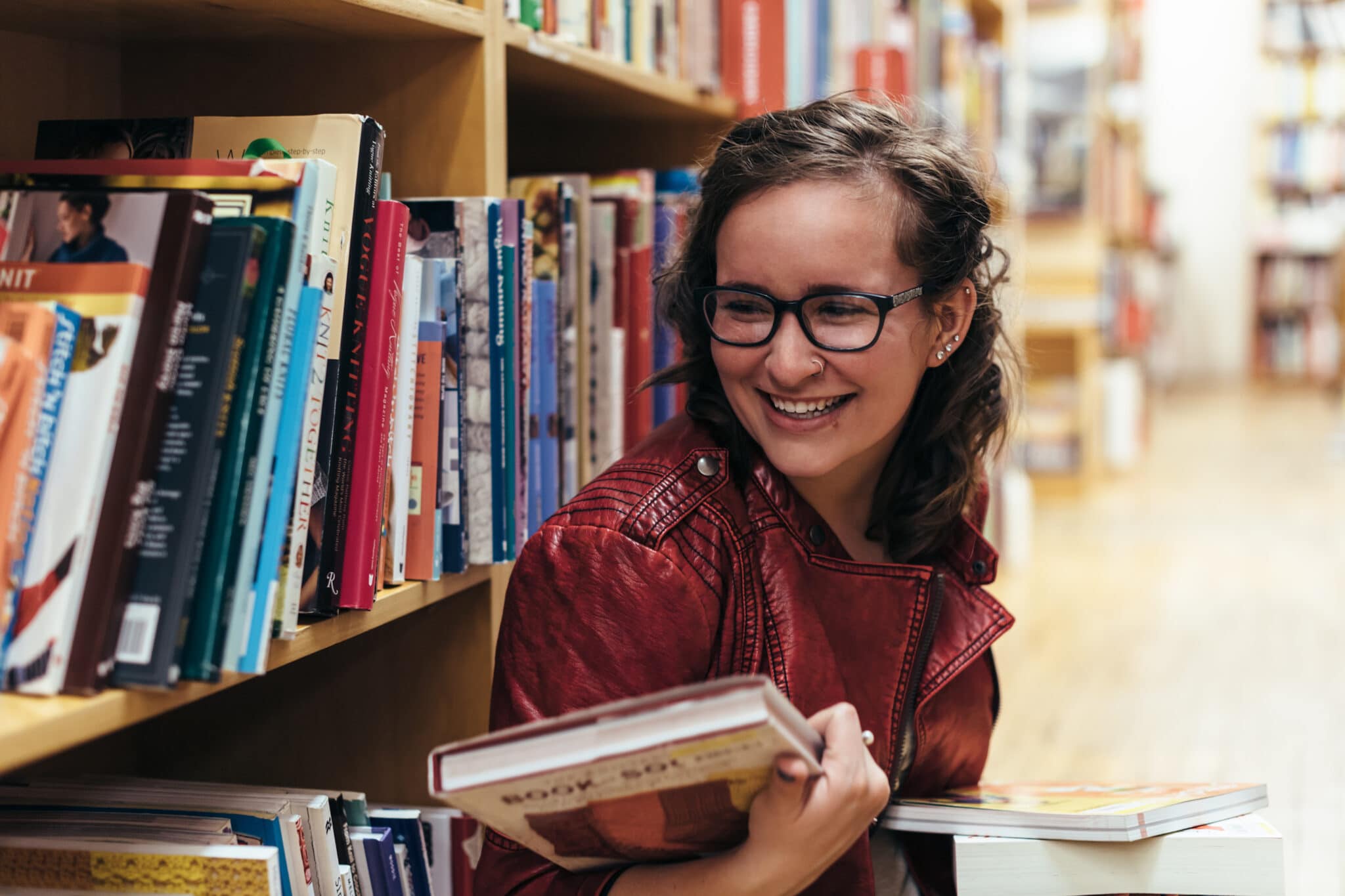 Rebecca Monterusso
Rebecca Monterusso describes herself as an analytical-creative and a renaissance soul. She has been to nine different countries, earned degrees in biochemistry and Spanish, and has held jobs in multiple industries from tutor to management consultant, flavor chemist to bookseller. All of which has helped her become an effective communicator and passionate learner. She enjoys reading books from all sections of the bookstore, but mostly YA and Big Idea Non-Fiction. Rebecca's goal is to help writers get their stories on the page and confidently share them. Her podcast, A Story That Works, and website, Creativity Through Constraints, work together to help writers figure out and solve their problems related to starting to write, finishing their stories, and sharing their work. She believes that stories are the only way to change the world, which makes writers mighty powerful people.