Action Story: The Primal Genre
Written by Shawn Coyne
Edited by Rachelle Stewart Ramirez
Action Stories speak to ancient human desires. Readers want to experience heart-stopping fear and excitement and learn lessons of survival.
How can you write a story that satisfies those desires?
In Action Story: The Primal Genre, Story Grid founder Shawn Coyne takes you on a journey deep into the meaning of the genre. Coyne boils down insights gained through more than 25 years as an editor and writer to teach you Action Story's fundamental constraints and patterns. He explores subgenres and setting, and proposes a new way of understanding the traditional cast of characters to reveal their power as agents of light and darkness.
In keeping with Story Grid Publishing's goal of helping all writers level up their craft, Coyne provides a practical twenty-point game plan, showing how action stories move forward from beginning to end.
Action stories are part of our DNA, fundamental to our humanity. Let's learn to write them together.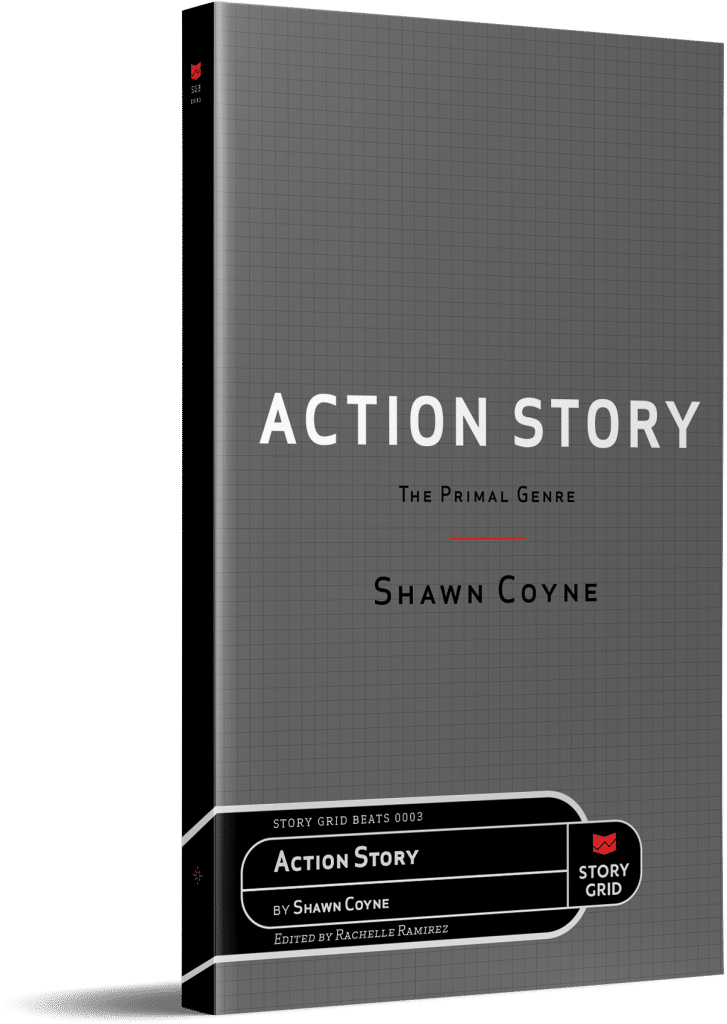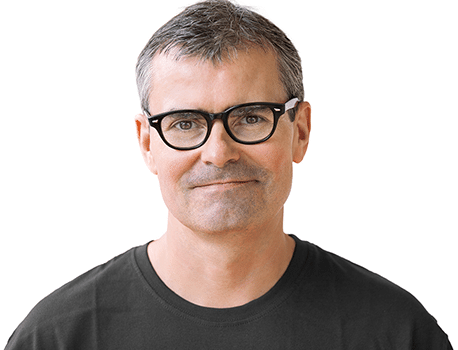 ABOUT THE AUTHOR
Shawn Coyne
SHAWN COYNE created, developed, and expanded the story analysis and problem-solving methodology The Story Grid throughout his quarter-century-plus book publishing career. A seasoned story editor, book publisher and ghostwriter, Coyne has also co-authored The Ones Who Hit the Hardest: The Steelers, The Cowboys, the '70s and the Fight For America's Soul with Chad Millman and Cognitive Dominance: A Brain Surgeon's Quest to Out-Think Fear with Mark McLaughlin, M.D. With his friend and editorial client Steven Pressfield, Coyne runs Black Irish Entertainment LLC, publisher of the cult classic book The War of Art. With his friend and editorial client Tim Grahl, Coyne oversees the Story Grid Universe, LLC, which includes Story Grid University and Story Grid Publishing.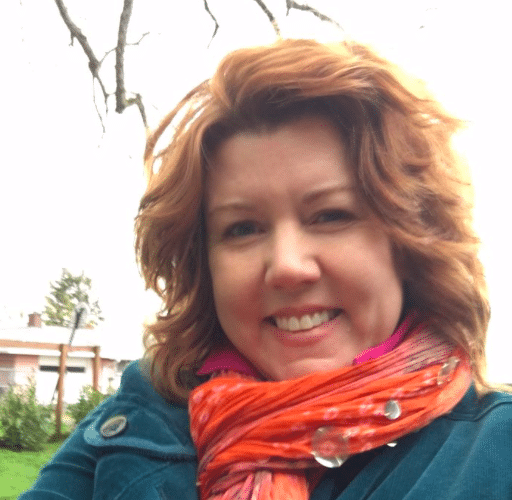 ABOUT THE EDITOR
Rachelle Stewart Ramirez
Rachelle Ramirez helps writers develop their stories and believes stories are our most important catalyst for social change. She is the editor of award-winning and bestselling authors, including Shawn Coyne of Story Grid fame, but her favorite work is with first-time novelists and narrative nonfiction writers. Rachelle received an MA in psychology from Goddard College and attended the School of the Art Institute of Chicago's Masters in Creative Writing Program on a merit scholarship. She served as an art therapist for HIV impacted children, a social worker for adults in crisis, and as an executive director for a national writing community before becoming a Story Grid Certified Editor. Rachelle's forthcoming novel is Hollow Chocolate Bunnies. Her forthcoming nonfiction book is Story Path: Use Story Types to Finish Your Story. She was recently published in Four Core Fiction. She lives in Portland, Oregon, with her family, ridiculous dogs, and a few too many urban chickens.