Frankenstein by Mary Shelley: A Story Grid Masterwork Analysis Guide
Written by Maya Rushing Walker
Edited by Leslie Watts
How does a book written in 1818 by a teenage author remain a classic and a bestseller, still permeating our culture and haunting readers 200 years later? 
In this Masterwork Guide to Mary Shelley's Frankenstein, Story Grid editor and novelist Maya Rushing Walker leads us deep into the heart of the story, demonstrating how Shelley blends essential elements of the horror and morality genres to spectacular and chilling effect.
The Guide opens with an analysis of the context in which Mary Shelley wrote and explores themes of loneliness and fear in her work. Walker then dives into a scene-by-scene analysis, drawing lessons from the way Shelley crafts each turning point, crisis, and resolution.
This is a Guide by a writer for writers. Walker takes care to highlight passages that evoke emotion and build character as well as those that propel the horror plot forward. As she explains: "Mary Shelley will teach you a lot about what it means to play with fire . . . which is a good thing for anyone who wants to write stories that have the enduring impact of Frankenstein."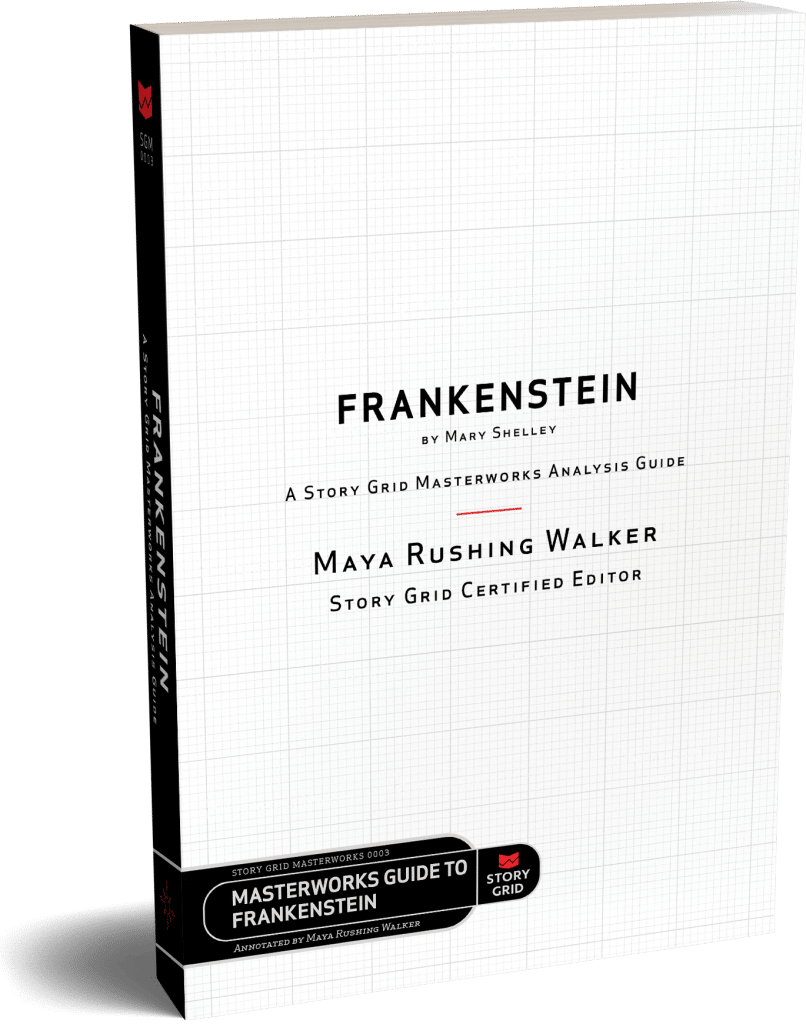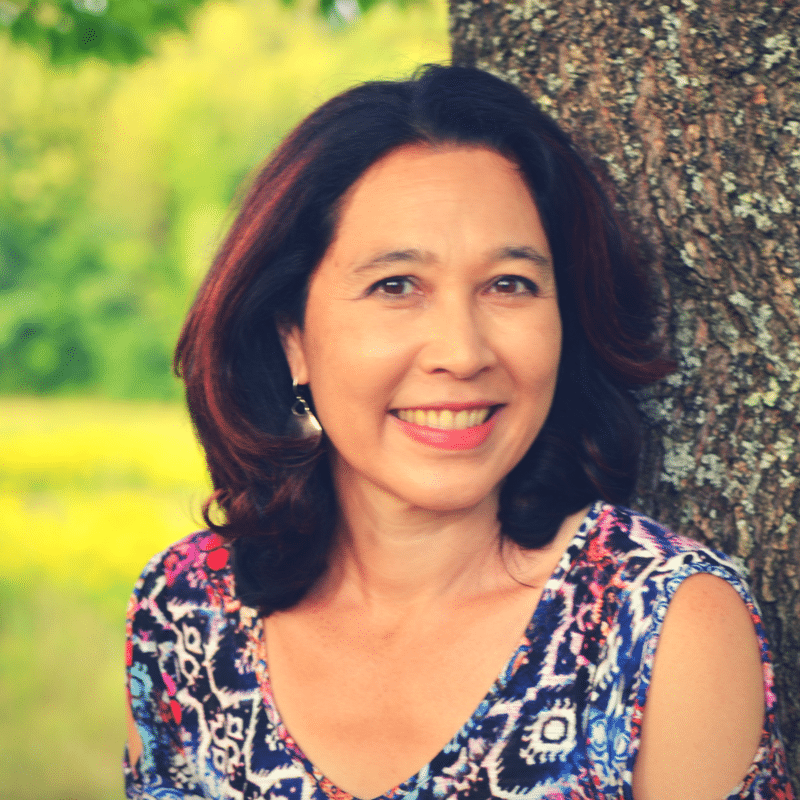 ABOUT THE AUTHOR
Maya Rushing Walker
MAYA RUSHING WALKER writes slow-burn, often romantic literary fiction set in both historical and modern times, with a strong sense of place. She lives and writes in a 1780s farmhouse in northern New England, where she homeschooled four amazing young adults and was a dedicated swim and row mom. In a previous life, she was a US diplomat and a Wall Street banker, and holds a BS in international economics from Georgetown and an AM in East Asian Studies from Harvard. Her debut novel, The Portrait, was short-listed for the 2020 Eric Hoffer Book Award and won Honorable Mention in the Historical Fiction category. Her second novel, Coming Home to Greenleigh, was released in January 2020. Maya is a Story Grid Certified Editor and uses Story Grid to transform all of her work. You can find her online at mayarushingwalker.net.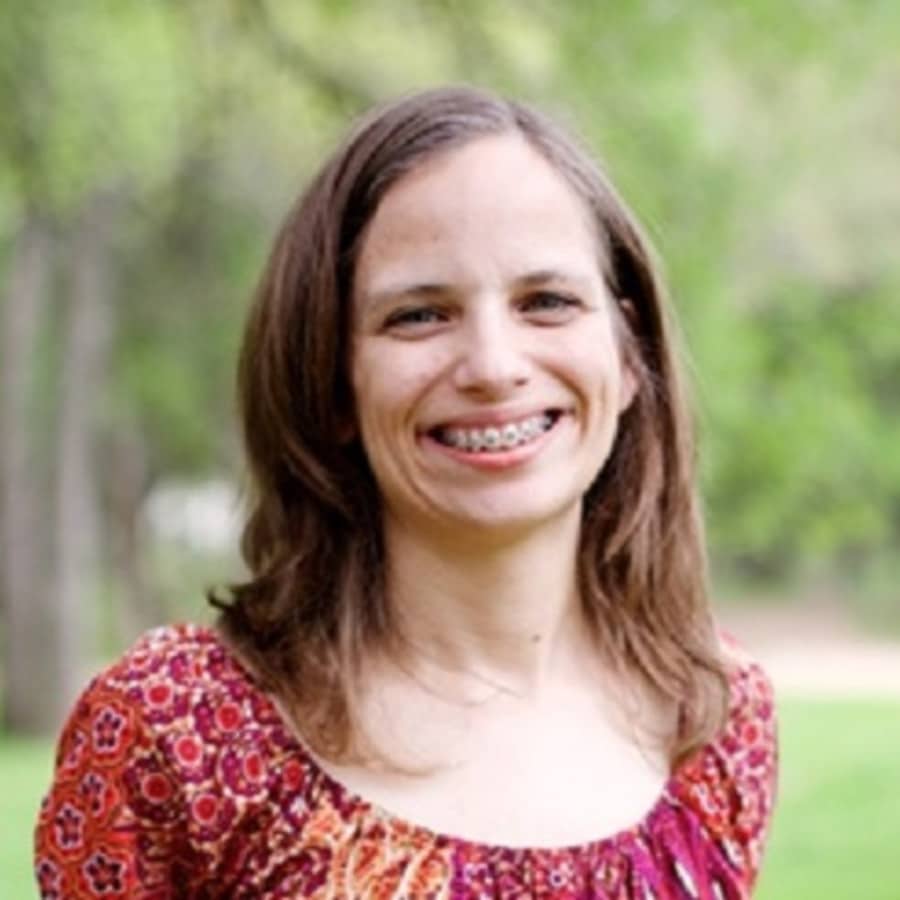 ABOUT THE EDITOR
Leslie Watts
Leslie Watts is a certified Story Grid editor, writer, and podcaster. She's been writing for as long as she can remember: from her sixth-grade magazine about cats to writing practice while drafting opinions for an appellate court judge.
When the dust settled after her children were born, she launched Writership.com to help writers unearth the treasure in their manuscripts. She believes writers become better storytellers through practice, and that editors owe a duty of care to help writers with specific and supportive guidance to meet reader expectations and express their unique gifts in the world.