Hamilton by Lin-Manuel Miranda: A Story Grid Masterwork Analysis Guide
Written by Abigail K. Perry
Edited by Sheila Lischwe
Lin-Manuel Miranda's Hamilton is a transformative work of art. From its initial performance in 2015, this daring interpretation of the life of orphan, hero, and scholar Alexander Hamilton profoundly changed musical theater—and the audiences who watched and listened.
Revolution was the subject and the goal.
In Hamilton by Lin-Manuel Miranda: A Story Grid Masterwork Analysis Guide, writer, editor, and educator Abigail K. Perry shows us that Miranda's skills as a storyteller are equal to his gifts as a composer. We see how he brilliantly weaves together story genres, including a complex Love Story, a bloody War Story, a Performance Story, and a Society Story about a world turned upside down—all within the overarching Status tale of a hero's tragic rise and fall.
Join Perry in reading Miranda's work on multiple levels using Story Grid's toolkit, and you'll find yourself understanding how he constructed his masterwork, almost as if you were in the room where it happened. And you'll gain a deeper appreciation, love, and respect for the craft of writing itself.
Open the Guide and discover again why it matters who lives, who dies, and who tells your story.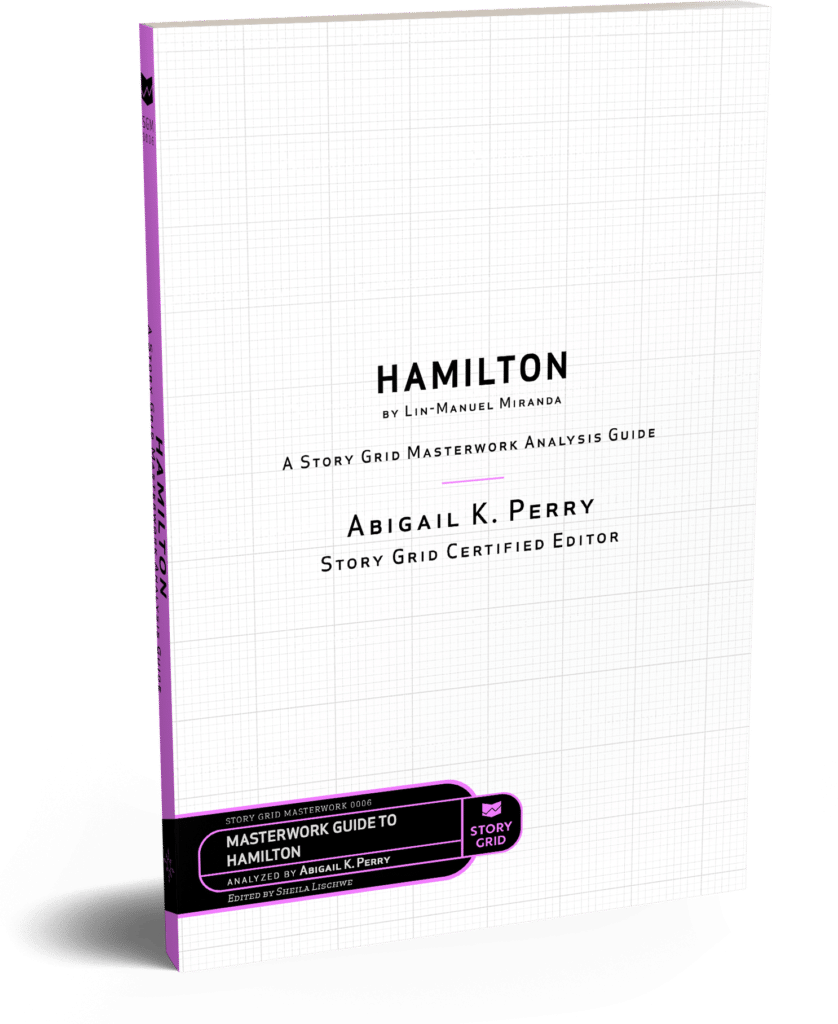 ALSO AVAILABLE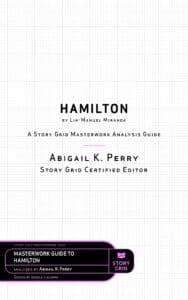 Hamilton by Lin-Manuel Miranda: Print / Digital Bundle
Price: 24.99
Learn More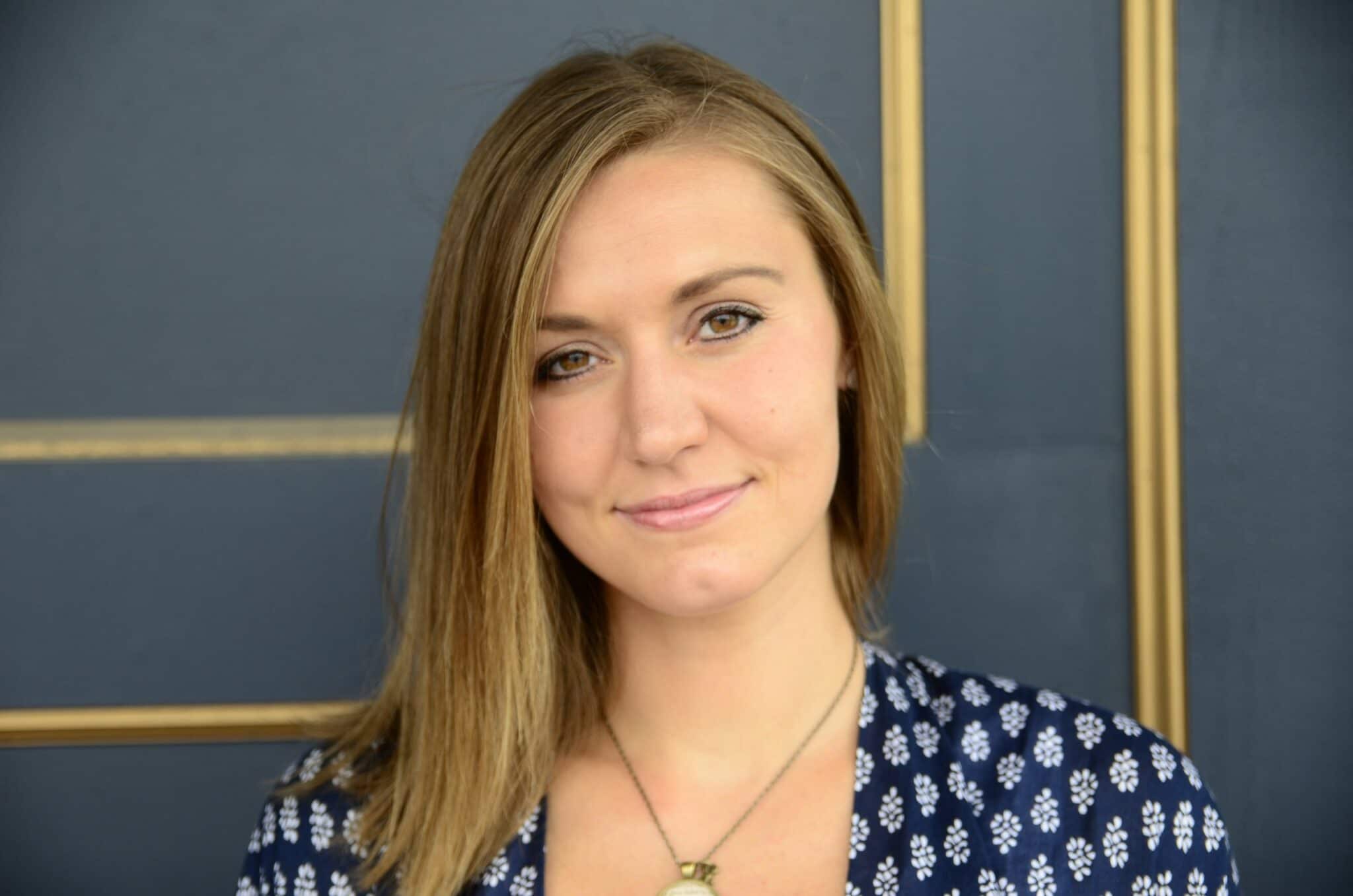 ABOUT THE AUTHOR
Abigail K. Perry
Abigail K. Perry is a Certified Story Grid Editor with professional teaching, literary agency, and film production experience. In addition to writing masterwork guides that help people learn how to write, read, and edit like a writer, she works as a freelance developmental editor/book coach and diagnostic editor, and is a monthly columnist for DIY MFA. Abigail also teaches Genre-Focused writing workshops for the genres she specializes in, which include Women's Fiction, YA Fantasy, Upmarket Fiction, Historical Fiction, and Scripts. As a podcaster, she's a passionate advocate for the butterfly effect stories have on the individual and world, which she shares with listeners on her podcast, STORY EFFECT. Visit her website if you're a writer looking for an editor who will help you grow as storyteller, and who has experience in differentiated instruction, traditional publishing, and film.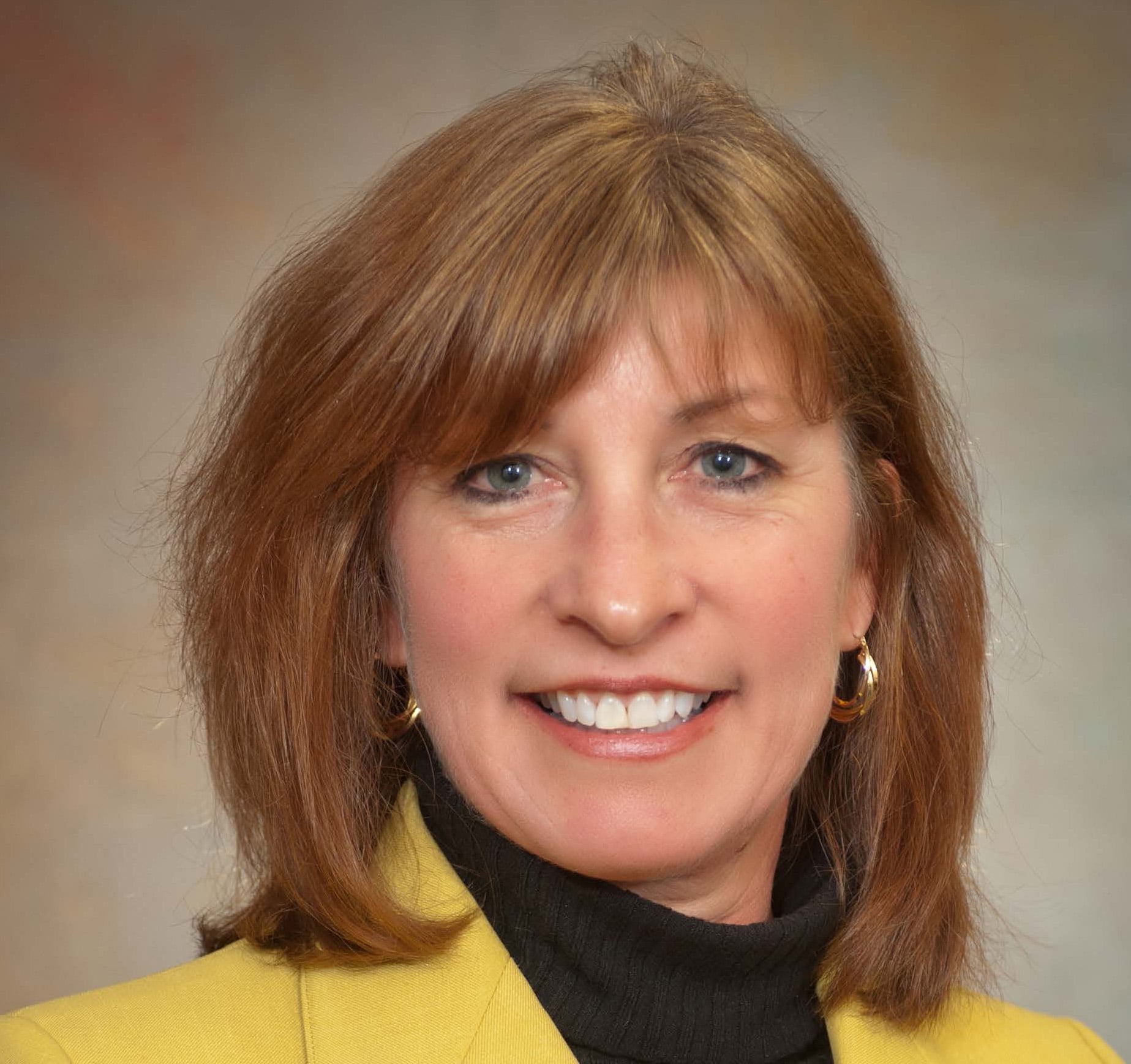 ABOUT THE EDITOR
Sheila Lischwe
Sheila Lischwe is fascinated by turn-of-the-century literary salons and likes to imagine Gertrude Stein, Ernest Hemingway and Ezra Pound huddled over a Story Grid spreadsheet. In her editing practice, she aims to model the same mentorship, guidance and expertise for budding authors that characterized these early precursors of the Story Grid community. Sheila has spent her entire career (except for one early stint at an indie bookstore) in higher education. She earned a doctoral degree in higher education administration from Saint Louis University, and is finishing a masters degree in Writing, Rhetoric and Media at Clemson University in South Carolina (thanks to employee tuition remission). She co-edits a professional peer-reviewed journal and is working steadily on her first novel, a thriller set in Upstate New York. A firm believer in "where there's a will there's a way," Sheila hopes to be part of the way aspiring authors can transform their ideas and drafts into finished works for all the world to enjoy.