The Hobbit by J. R. R. Tolkien: A Story Grid Masterworks Analysis Guide
Written by Shawn Coyne
Edited by Leslie Watts
Bilbo Baggins, an altogether respectable hobbit, had never done anything unexpected—to say nothing of heroic—until he met a wizard in a blue pointed hat. After that meeting Bilbo embarked upon an adventure, recorded in the pages of The Hobbit by J. R. R. Tolkien, that captured the imagination of readers around the world.
With unparalleled skill, Tolkien forged scenes of physical courage, revelatory self-transformation, and spiritual transcendence that do more than entertain—they help us make sense of the world.
In this Story Grid Masterworks Analysis Guide, Shawn Coyne examines Bilbo's transformation and Tolkien's craft through a powerful new lens, the Heroic Journey 2.0, revealing how stories help us survive, thrive, and find meaning individually and as a species. Using this lens, writers will learn to create the emotional catharsis readers crave and tell stories that cross barriers of time and culture.
Bilbo's unexpected journey beautifully illustrates the human imperative to keep going, to break and remake our worldviews in a search for truth. But in the end, readers and writers may agree with Coyne that, "There is no final truth, only the creative act of meaning-making in the here and now."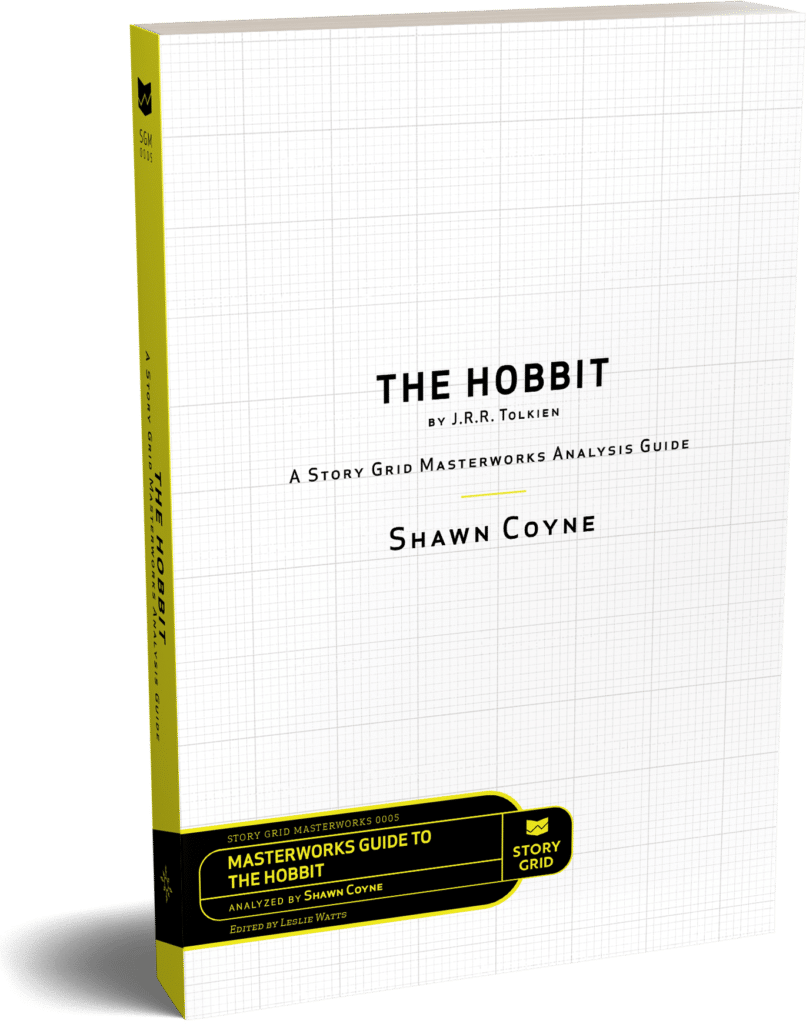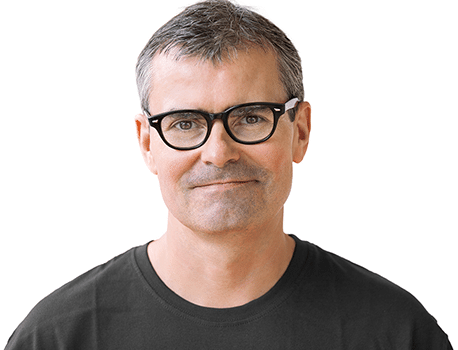 ABOUT THE AUTHOR
Shawn Coyne
SHAWN COYNE created, developed, and expanded the story analysis and problem-solving methodology The Story Grid throughout his quarter-century-plus book publishing career. A seasoned story editor, book publisher and ghostwriter, Coyne has also co-authored The Ones Who Hit the Hardest: The Steelers, The Cowboys, the '70s and the Fight For America's Soul with Chad Millman and Cognitive Dominance: A Brain Surgeon's Quest to Out-Think Fear with Mark McLaughlin, M.D. With his friend and editorial client Steven Pressfield, Coyne runs Black Irish Entertainment LLC, publisher of the cult classic book The War of Art. With his friend and editorial client Tim Grahl, Coyne oversees the Story Grid Universe, LLC, which includes Story Grid University and Story Grid Publishing.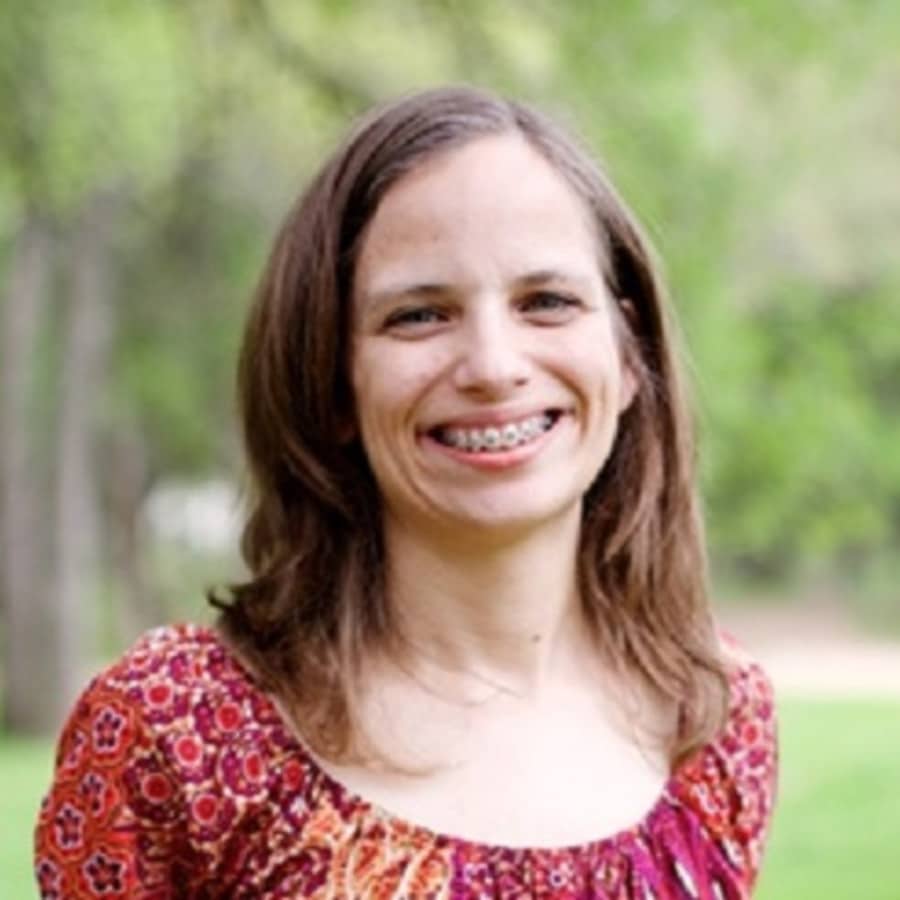 ABOUT THE EDITOR
Leslie Watts
Leslie Watts is a certified Story Grid editor, writer, and podcaster. She's been writing for as long as she can remember: from her sixth-grade magazine about cats to writing practice while drafting opinions for an appellate court judge. When the dust settled after her children were born, she launched Writership.com to help writers unearth the treasure in their manuscripts. She believes writers become better storytellers through practice, and that editors owe a duty of care to help writers with specific and supportive guidance to meet reader expectations and express their unique gifts in the world.