Home Truths
Written by Mark McGinn
Edited by Rachelle Stewart Ramirez
Introducing New Zealand's Jonah Solomon, a cop In the broody, bloody, and brilliant tradition of Ian Rankin's Detective Inspector John Rebus
Detective Sergeant Jonah Solomon is used to navigating the ruins of Christchurch, New Zealand, a city nowhere near recovery more than a year after a devastating earthquake. He's also used to navigating the prejudice that keeps plenty of doors closed to Māori officers like him. Most of his colleagues think Jonah's responsible for letting ex-cop-turned-con artist Rachel Trix escape justice with barely a slap on the wrist. He's got a resignation letter in his desk drawer, signed and ready, should anyone ask.
With a credible new tip on Trix's exit plan, Jonah has one more chance to make things right—until an ambush turns the operation into a bloody nightmare. He is immediately shaken by aftershocks that reveal lies and corruption at every level of the police force. With fewer and fewer people he can trust, a complex web of secrets puts Jonah and his family at the mercy of ruthless criminals. Can he finally reveal the truths he's protected since childhood in order to save himself and the people he loves most?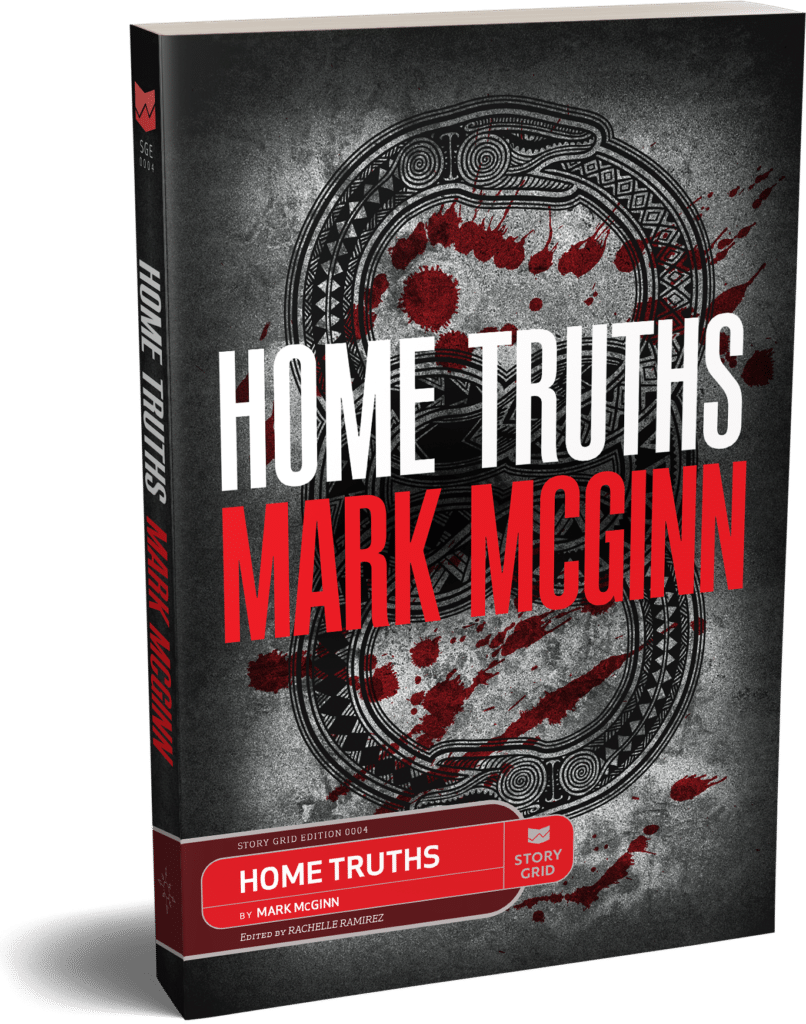 ALSO AVAILABLE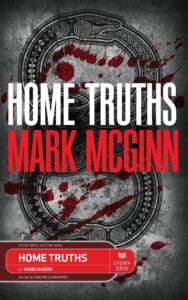 Home Truths: Print / Digital Bundle
Price: 19.99
Learn More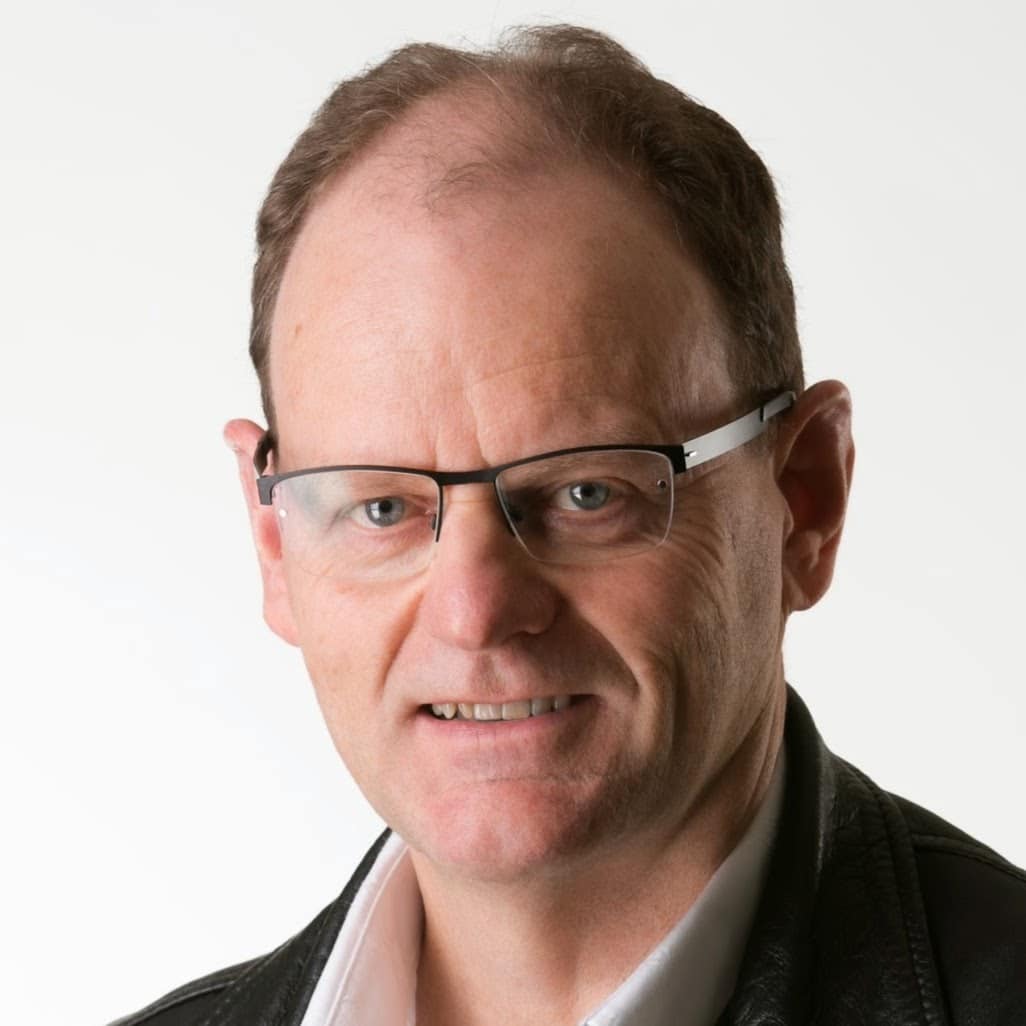 ABOUT THE AUTHOR
Mark McGinn
During a lengthy career as a court registrar and manager in the New Zealand justice system, Mark McGinn had the privilege of assisting some of the finest lawyers and judges in action. Both that experience and his behavioral assessment work in staff recruitment and development have enriched and driven his writing of crime stories and thrillers. Mark is also a Story Grid Certified Editor specializing in Crime stories.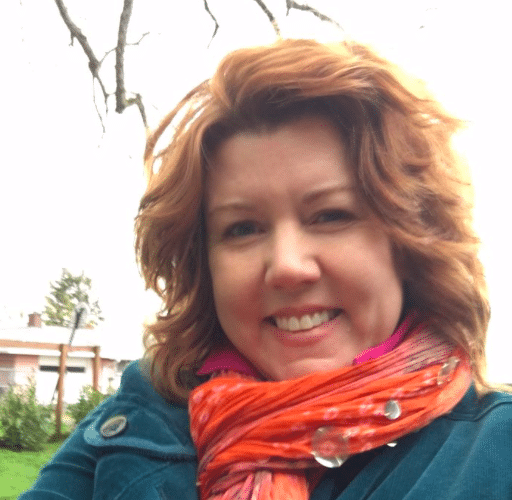 ABOUT THE EDITOR
Rachelle Stewart Ramirez
Rachelle Ramirez helps writers develop their stories and believes stories are our most important catalyst for social change. She is the editor of award-winning and bestselling authors, including Shawn Coyne of Story Grid fame, but her favorite work is with first-time novelists and narrative nonfiction writers. Rachelle received an MA in psychology from Goddard College and attended the School of the Art Institute of Chicago's Masters in Creative Writing Program on a merit scholarship. She served as an art therapist for HIV impacted children, a social worker for adults in crisis, and as an executive director for a national writing community before becoming a Story Grid Certified Editor. Rachelle's forthcoming novel is Hollow Chocolate Bunnies. Her forthcoming nonfiction book is Story Path: Use Story Types to Finish Your Story. She was recently published in Four Core Fiction. She lives in Portland, Oregon, with her family, ridiculous dogs, and a few too many urban chickens.