I Am Justice
Written by D. P. Watkins
Edited by Randall Surles
Justice Winters is doing her best to live like an ordinary college student, keeping all her secrets—past and present—buried deep. Even Cadence, the friend she calls "sister," doesn't know how Justice earns the cash to cover rent, much less the unspeakable truth about Pop and the sisters she left behind.
On the night a careless boy threatens to reveal one of her secrets, Justice discovers she is willing to kill to make sure it never sees the light of day. When two more students turn up dead the next morning, she finds herself falling into a web of lies, brutality, and corruption—back into the darkness she thought she'd left behind.
Can Justice solve the murders and come to terms with the war between good and evil that rages within her? To do so, is she willing to unbury her past and face a reality more terrifying than death?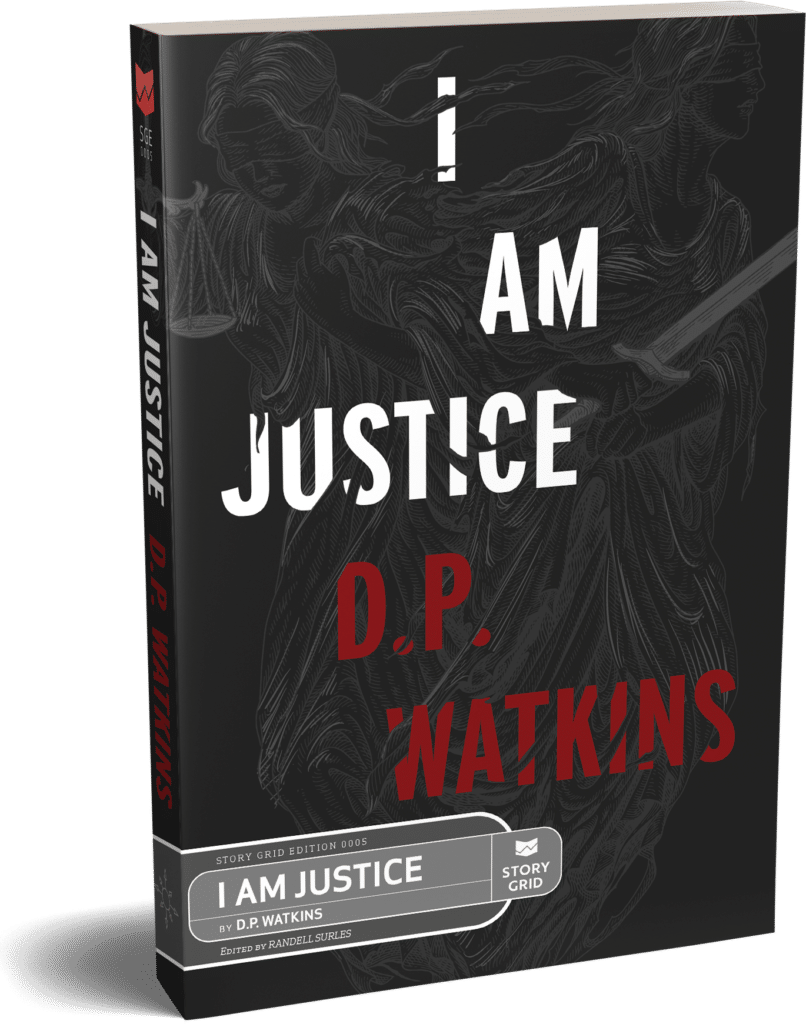 ALSO AVAILABLE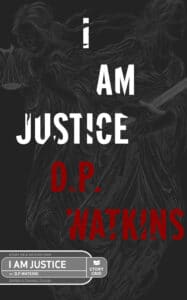 I Am Justice: Print / Digital Bundle
Price: 19.99
Learn More
ABOUT
Author and Editor Interview
---
Paperback: 266 pages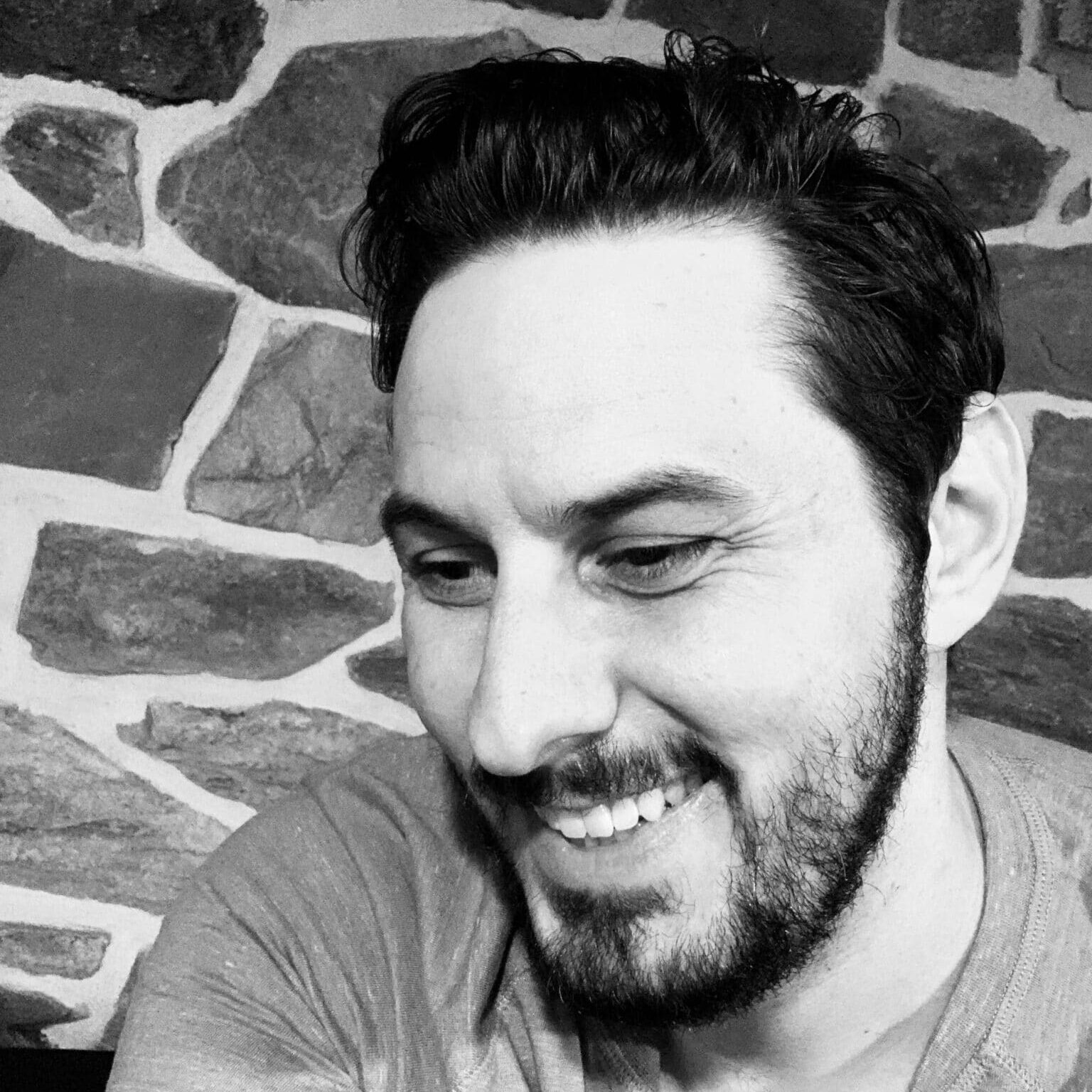 ABOUT THE AUTHOR
D. P. Watkins
D. P. Watkins is the best-selling author of several books on moral and political philosophy. For years, he's nurtured a deep passion for 19th century romantic novelists like Victor Hugo and Fyodor Dostoevsky, but has longed to see their depth and beauty combined with the page-turning excitement of a modern thriller. And so, I Am Justice was born. He is also a Philadelphia Phillies fan for some reason.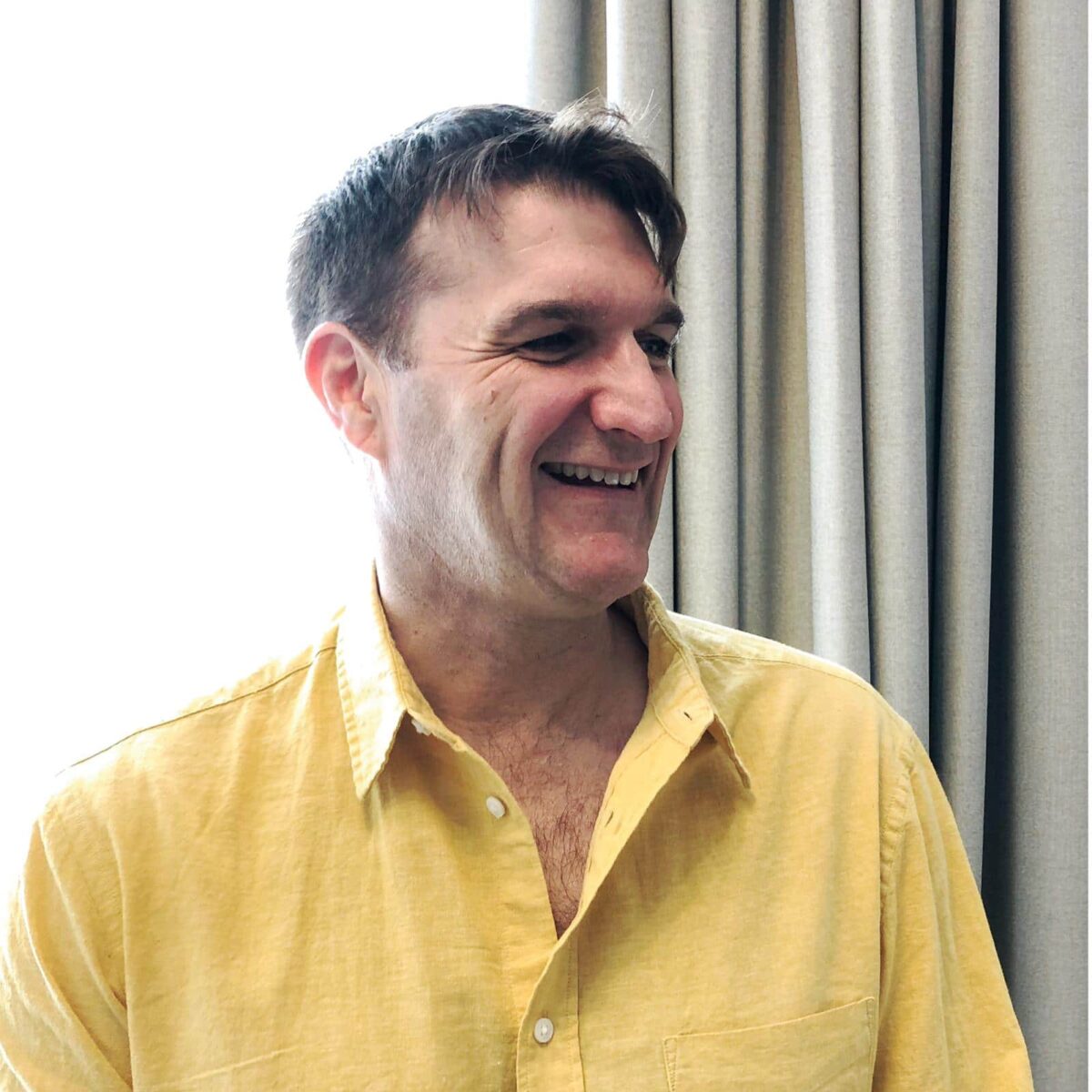 ABOUT THE EDITOR
Randall Surles
Randall Surles is first and foremost a voracious reader of everything. He is also a former Green Beret and Airborne Ranger who served in the Middle East, Africa, and South America on numerous missions. Lastly, though certainly not least, he has a Creative Writing MFA and is a Story Grid Certified Editor who has helped authors make their stories work by applying the Story Grid Methodology. He is currently a digital nomad, traveling through Europe, but can be found online at www.randysurles.com.