Story Grid 101: The Five First Principles of the Story Grid Methodology
Written by Shawn Coyne
Edited by Leslie Watts and Shelley Sperry
What are the first principles in writing a story that works?
At Story Grid, it's easy to get distracted by the tools, spreadsheets, commandments, macro lense, micro lense, and on and on. However, all of this eventually comes back to five first principles.
In Story Grid 101, Story Grid founder Shawn Coyne distills 30 years of experience working with writers to build their stories into five principles:
Stories are made up of distinct parts, or units.
Stories are about change.
The change that happens in stories concerns Universal Human Values, the things that most people would say are necessary to survive and thrive in the world—or alternatively, the things that keep us from surviving and thriving.
Each unit of story has a Story Event, a one-sentence distillation of what's happening and what value is changing.
Within each story unit we find a pattern of change we call the Five Commandments of Storytelling.
Also inside of Story Grid 101, Shawn also introduces you to the fundamental tools:
The Foolscap and Editor's Six Core Questions
The Spreadsheet
The Infographic
The Four Core Framework
Story's Boundaries
Story Grid 101 is for anyone new to Story Grid who needs a primer on how we approach our craft.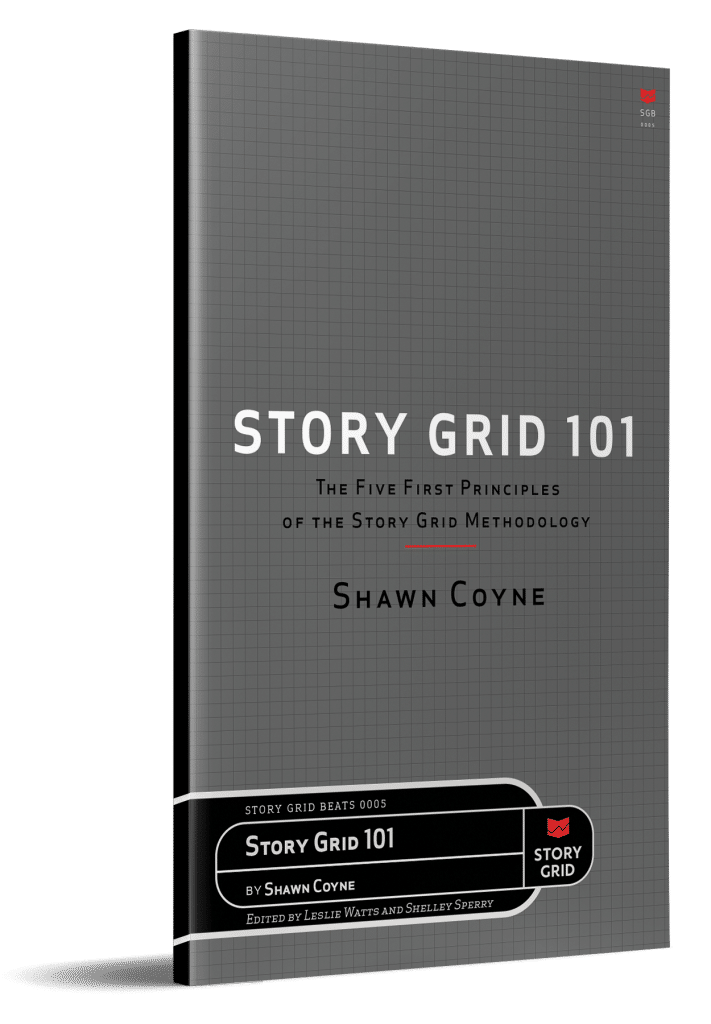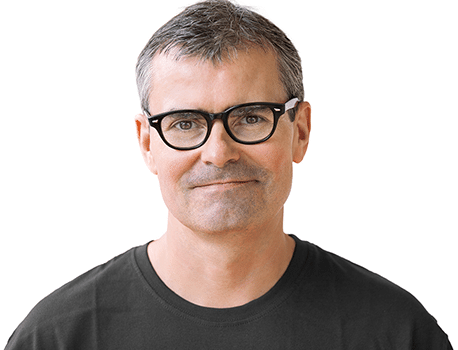 ABOUT THE AUTHOR
Shawn Coyne
SHAWN COYNE created, developed, and expanded the story analysis and problem-solving methodology The Story Grid throughout his quarter-century-plus book publishing career. A seasoned story editor, book publisher and ghostwriter, Coyne has also co-authored The Ones Who Hit the Hardest: The Steelers, The Cowboys, the '70s and the Fight For America's Soul with Chad Millman and Cognitive Dominance: A Brain Surgeon's Quest to Out-Think Fear with Mark McLaughlin, M.D. With his friend and editorial client Steven Pressfield, Coyne runs Black Irish Entertainment LLC, publisher of the cult classic book The War of Art. With his friend and editorial client Tim Grahl, Coyne oversees the Story Grid Universe, LLC, which includes Story Grid University and Story Grid Publishing.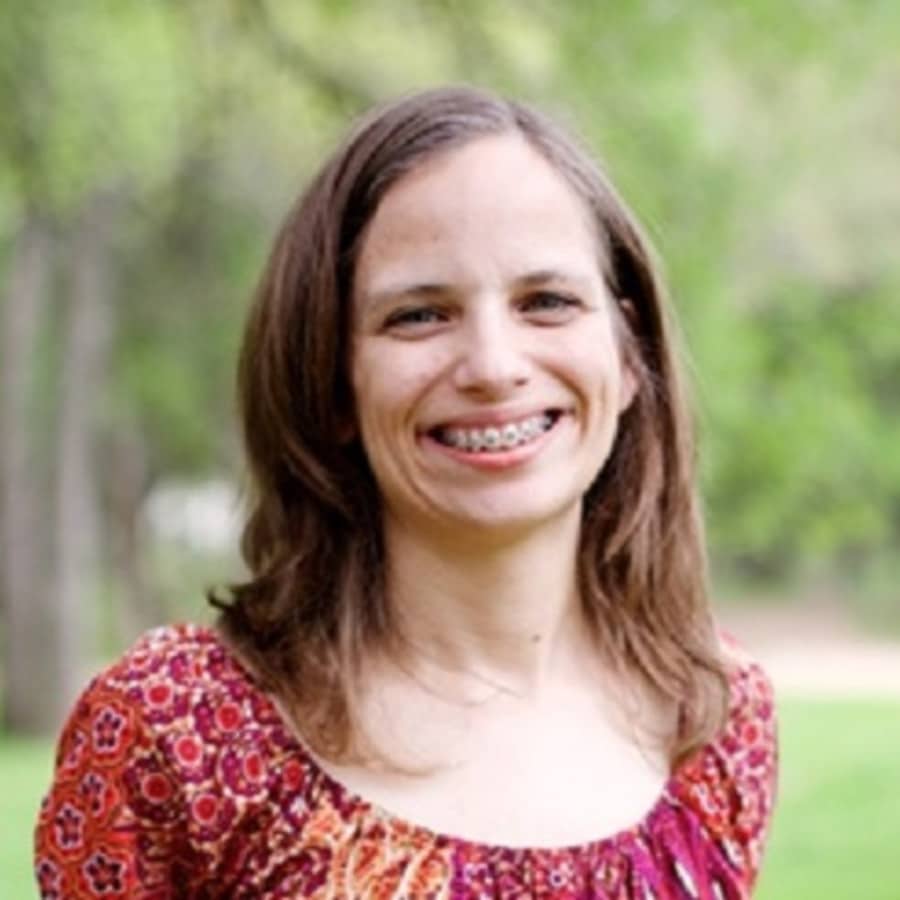 ABOUT THE EDITORS
Leslie Watts
Leslie Watts is a certified Story Grid editor, writer, and podcaster. She's been writing for as long as she can remember: from her sixth-grade magazine about cats to writing practice while drafting opinions for an appellate court judge. When the dust settled after her children were born, she launched Writership.com to help writers unearth the treasure in their manuscripts. She believes writers become better storytellers through practice, and that editors owe a duty of care to help writers with specific and supportive guidance to meet reader expectations and express their unique gifts in the world.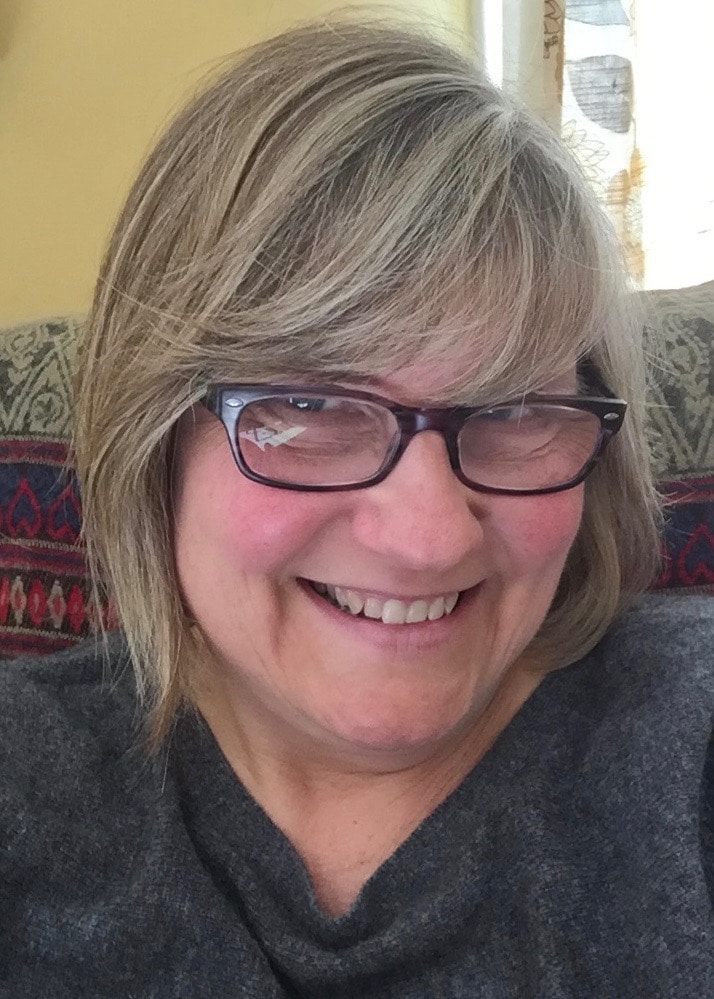 Shelley Sperry
SHELLEY SPERRY is a Story Grid Certified Editor, writer, and researcher based in Alexandria, Virginia. She used to work at National Geographic, so she thinks every book is better if it has a cool map, a dramatic landscape, or a lot of penguins. As a writer and researcher, Shelley works with nonprofit and business clients on environmental, labor, and education topics. As an editor, she specializes in nonfiction, helping authors tell true stories about the world. She agrees with Barbara Kingsolver, that "revision is where fine art begins." You can find her online at SperryEditorial.com.