The Sand Sea
Written by Michael McClellan
Edited by Shawn Coyne
"An astounding epic novel of J.R.R. Tolkien proportions!"
— Steven Pressfield, Bestselling author of Gates of Fire and The War of Art
---
Raiders of the Lost Ark playing A Game of Thrones
The Sand Sea takes place on an alternative Earth roiled by war and conquest that mirrors our own Gilded Age. The treasure that ignites greed and folly in this parallel world is not petroleum, but beserite—a mineral of immeasurable value.
Captivated by an ancient prophecy and the call of adventure, inexperienced nobleman and scholar Peter Harmon (think of a young Winston Churchill-like naif) joins an expedition to stake his nation's claim to a global empire.
Harmon's destination is a vast and inhospitable desert halfway around the world, dominated by the iron-fisted Grand Vizer Jemojeen Jongdar. A tyrant on a mission to secure the ancient and supernatural Staff of the Ram, the Lion, and the Serpent, Jongdar knows the truth that others can only imagine: The one who controls the staff will possess the power to rule the world.
Before he can seize his destiny, Jongdar must find and destroy the one person capable of thwarting his ambition, the rightful heir to the Sand Sea realm, an innocent woman named Selena Savanar.
Can the brave and indomitable Selena accept her true destiny and rally her people in the eye of a gathering storm? To do so will require her to outwit the man who burned her father alive and left her an orphan and beggar a lifetime ago. Or will Peter Harmon and the cadre of opportunists he rides with conquer the divided empire?
With the mythic structure of J.R.R. Tolkien's The Lord of the Rings trilogy in a world as rich and real as George R.R. Martin's Westeros, The Sand Sea is an immersive experience made to order for epic fantasy fans and anyone who enjoys grand-scale historical fiction.
---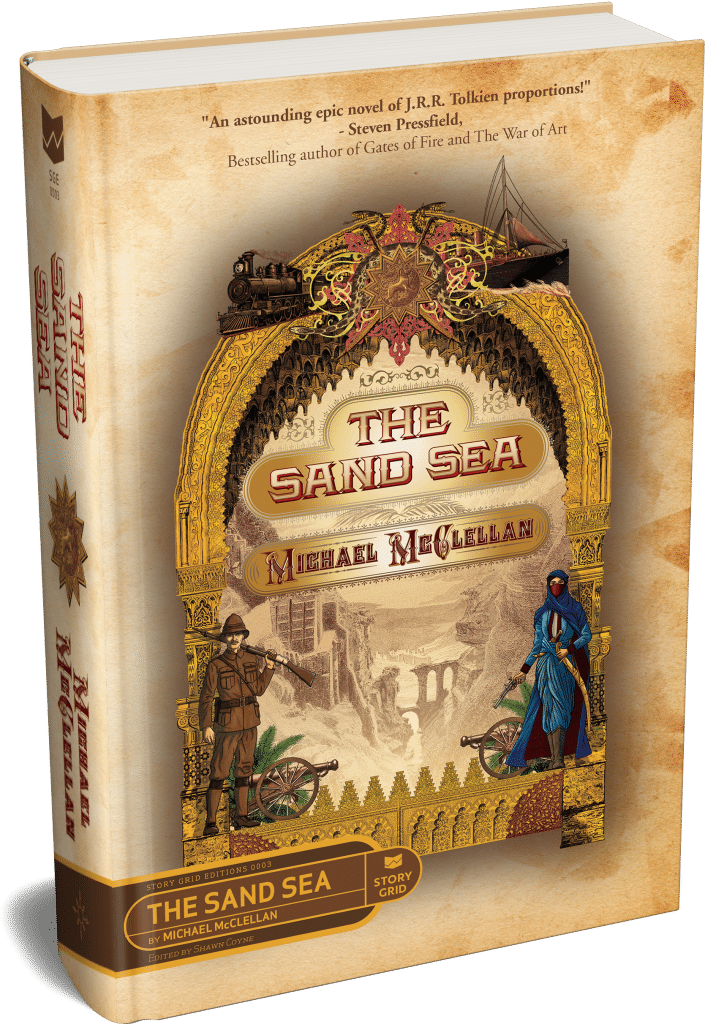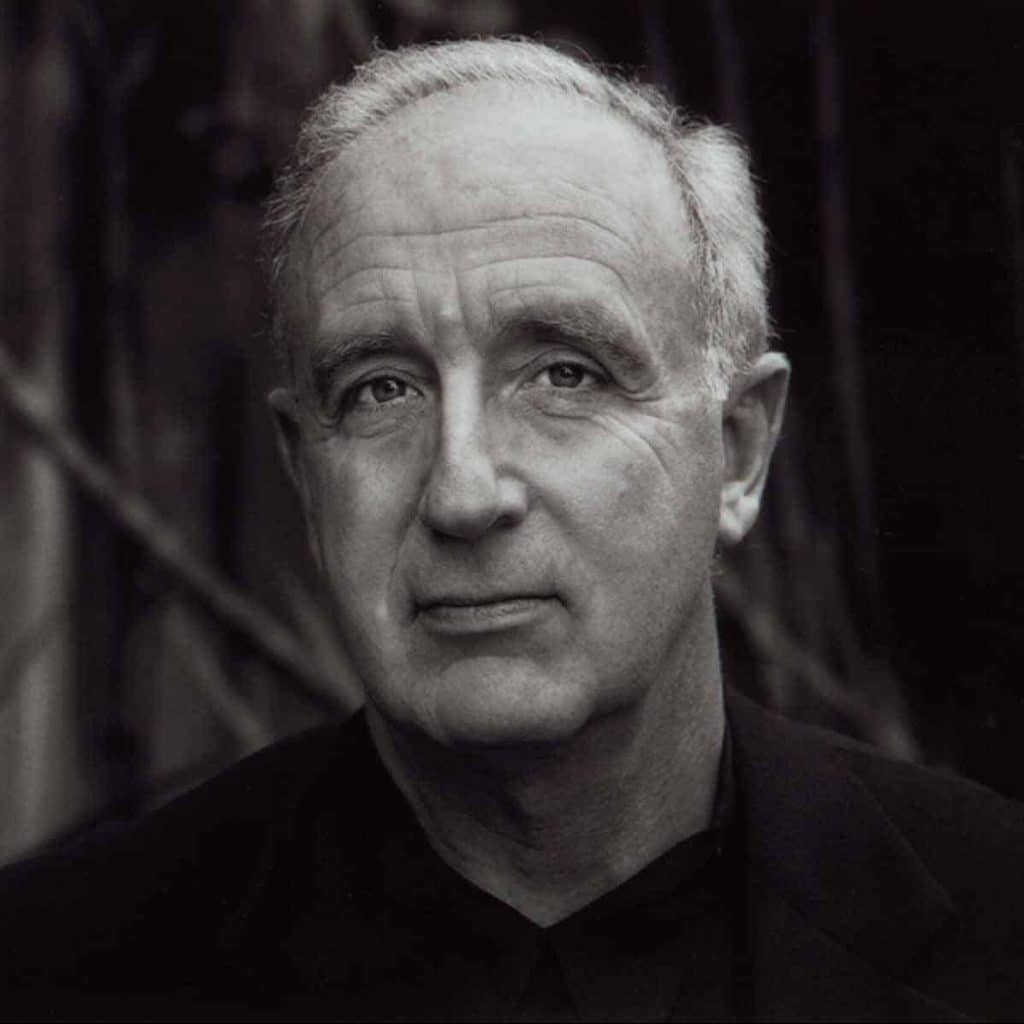 "An astounding epic novel of J.R.R. Tolkien proportions!"
- Steven Pressfield, Bestselling author of Gates of Fire and The War of Art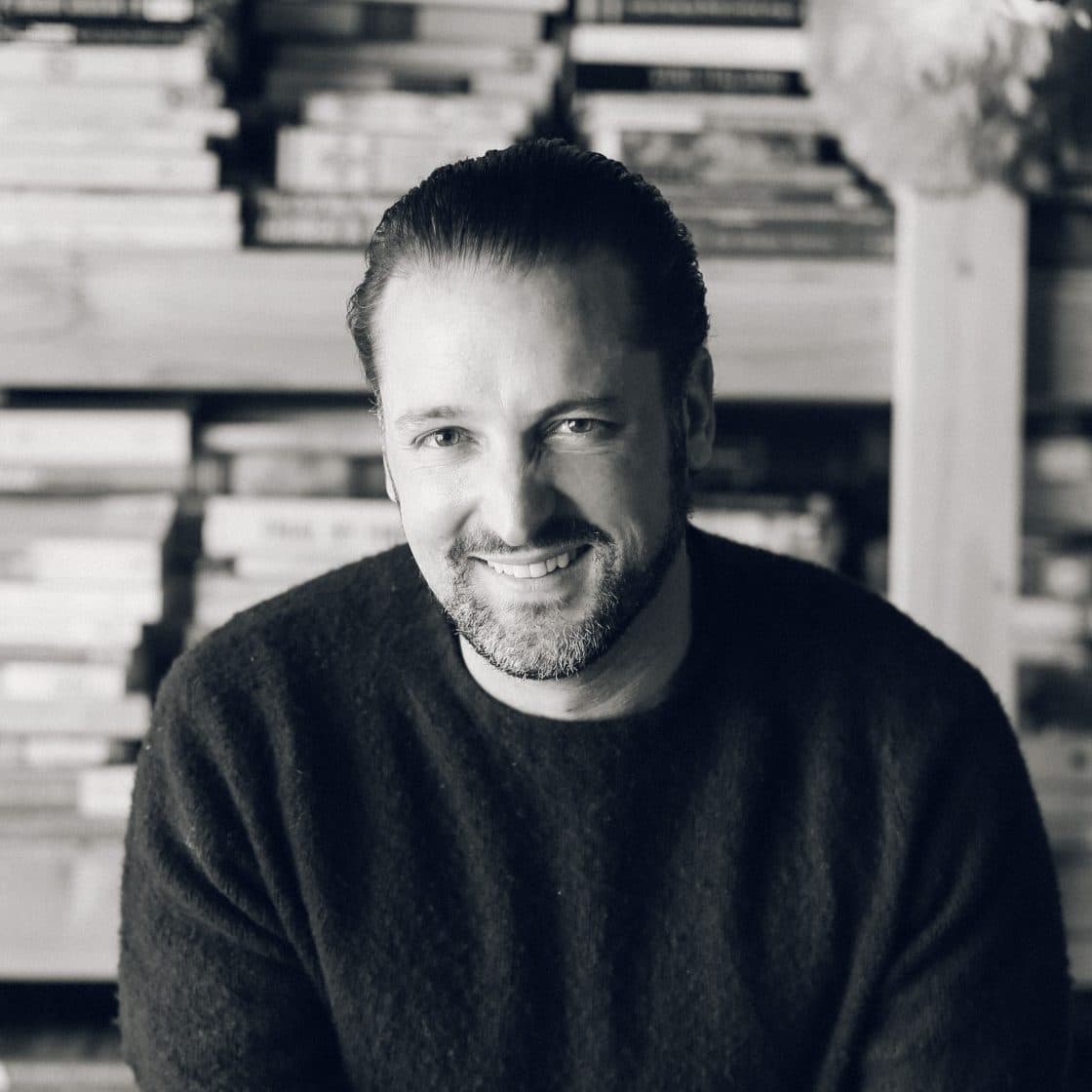 ABOUT THE AUTHOR
Michael McClellan
Michael McClellan lives in California with his wife and their two daughters. He received his history degree from Yale, with an emphasis on the late nineteenth and early twentieth centuries. Since childhood, he has loved reading large-canvas historical and imaginative fiction the most. He eventually realized there was a book he wanted to read that had not yet been written. That story became The Sand Sea.  It is his first novel.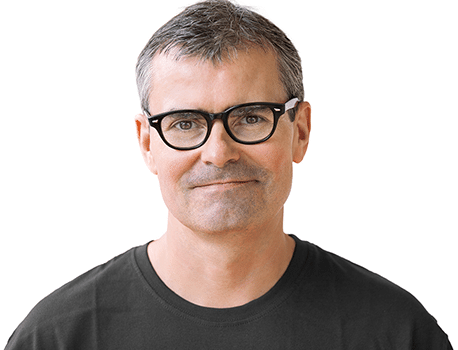 ABOUT THE EDITOR
Shawn Coyne
Shawn Coyne is a writer, editor, and publishing professional with over 30 years of experience. He has analyzed, acquired, edited, written, marketed, represented, or published 374 books with many dozens of bestsellers across all genres, and generated over $150,000,000 of revenue.
He graduated in 1986 with a degree in Biology from Harvard College, with a distinction of Magna Cum Laude for his thesis laboratory research work at the Charles A. Dana Laboratory of Toxicology at the Harvard School of Public Health. After Coyne left the laboratory, his findings were acknowledged and served as the inspiration for Mandana Sassanfar and Leona Samson's Identification and Preliminary Characterization of an 06-Methylguanine DNA Repair Methyltransferase in the Yeast Saccharomyces cerevisiae publication in the venerable The Journal of Biological Chemistry (Vol. 265, No. 1, Issue of January 5, pp. 20-25, 1990). 
In 1991, early in his publishing career, Coyne began an independent investigation into the structure, function and organization of narrative, which he has since coined Simulation Synthesis Theory. His synoptic integration of Aristotle's Poetics, Freytag's The Technique of the Drama, Campbell's Hero with a Thousand Faces, McKee's Story, among many other story structure investigations with contemporary cognitive science, quantum information theory, cybernetics, evolutionary theory, behavioral psychology, Peircean and Jamesian pragmatism, Jungian depth psychology, Theologian and Philosopher Paul Tillich's conception of "ultimate concern," and fighter pilot John Boyd's OODA loop serves as philosophical, scientific and spiritual foundations for his teaching.
In 2015, he created Story Grid Methodology to begin teaching and further developing Simulation Synthesis Theory. Since then he has given lectures on the origin of story, the integration of storytelling and science, and the necessity of telling complex stories to thousands of students all over the world. 
In addition to The Story Grid and Mentoring the Machines, he's authored, coauthored or ghost-written numerous bestselling nonfiction and fiction titles. His most recent lecture series, "Genre Blueprint" applies his Simulation Synthesis Theory to popular works such as The Hobbit by J.R.R. Tolkien and The Matrix by Lara and Lana Wachowski.