The Writer's Daily Practice: A Guide to Becoming a Lifelong Storyteller
Written by Danielle Kiowski
Edited by Leslie Watts
To write a story that captivates readers and stands the test of time, you need a daily practice and professional tools. In this guide, fantasy author and editor Danielle Kiowski rolls out an elegant blueprint for building your practice using Story Grid tools.
Like all writers, you struggle to defeat Resistance and devote proper time and attention to craft. You want to get words on the page, and above all, you want your stories to work. Kiowski demonstrates how the Story Grid Rule of 530 can help you establish simple, transformative habits to reach those goals.
What's the Rule of 530? Write 500 words a day and study masterworks of story craft for 30 minutes per day. 
A daily writing and story analysis practice will level up your skills by blending four types of knowledge to help you understand what makes a story great and how to infuse that knowledge into your own stories. You'll learn concepts based on Story Grid's methodology, put those concepts into practice, test your understanding, and finally—through group study—you'll develop new, shared insights.
Beautiful stories don't happen overnight. 
Focus on the process. Use the Rule of 530. And find joy in becoming a lifelong storyteller.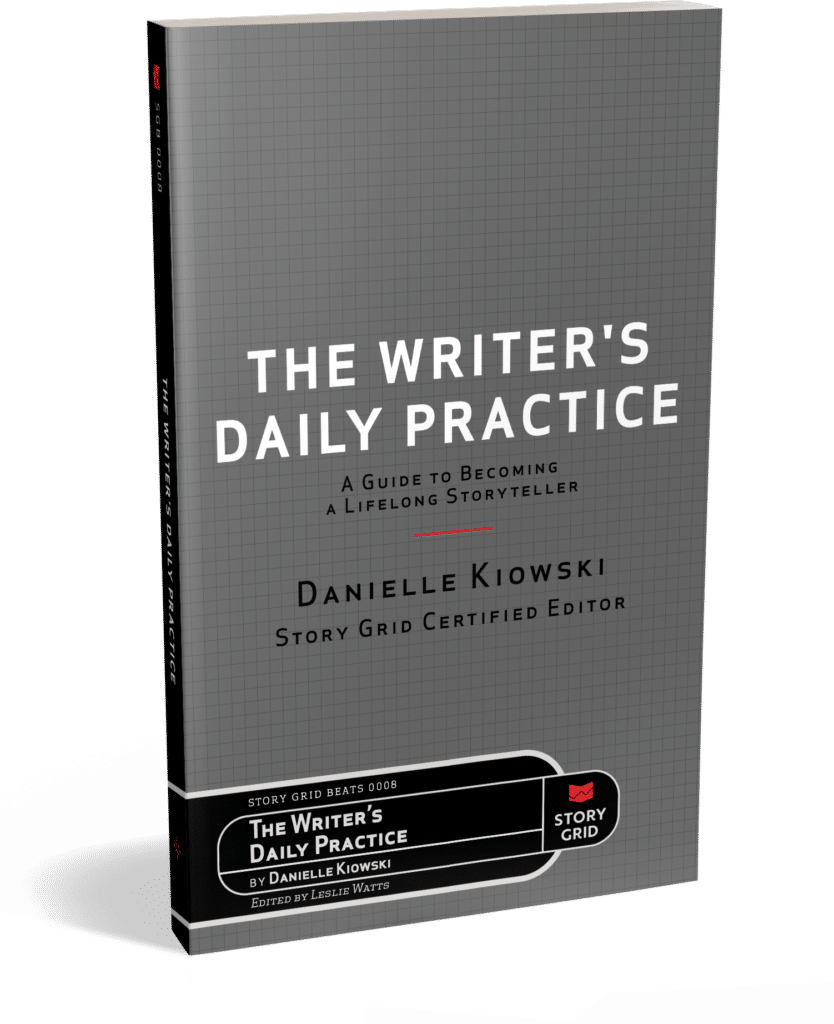 ALSO AVAILABLE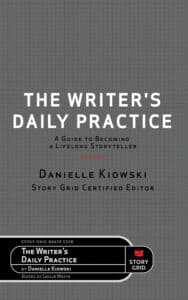 The Writer's Daily Practice: Print / Digital Bundle
Price: 23.99
Learn More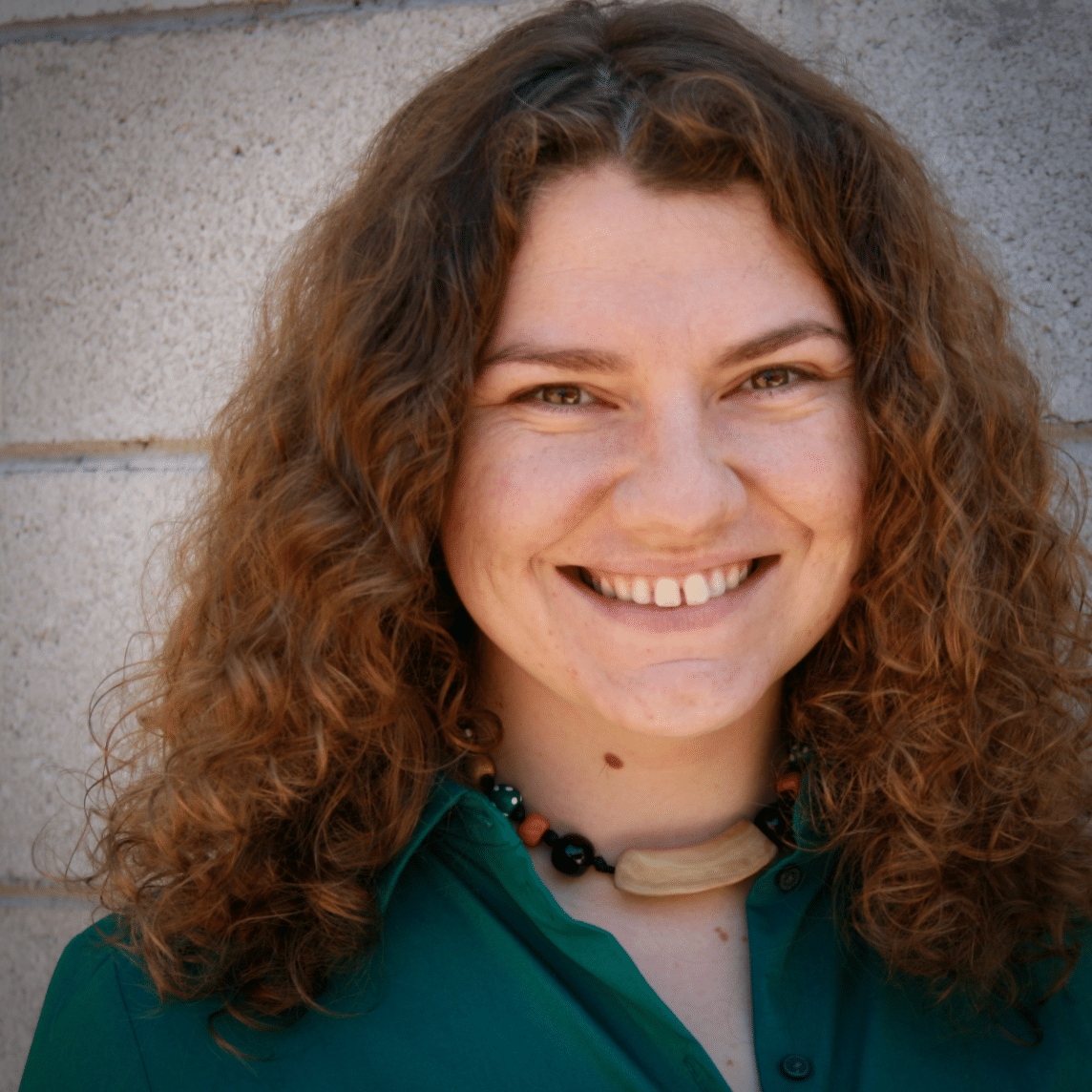 ABOUT THE AUTHOR
Danielle Kiowski
Danielle is a Story Grid Certified Editor from Las Vegas, Nevada. She is a writer, working on a fantasy spy thriller. She's also a data scientist and a scuba diving instructor. She specializes in helping fantasy authors bring their worlds to life. She particularly enjoys intriguing stories, delving deep into crime, thriller, and mysterious performance works. As a data scientist, she knows her way around a spreadsheet. As a writer, she shares your passion for story and the written word. She's looking forward to teaming up with you to help you tell your story.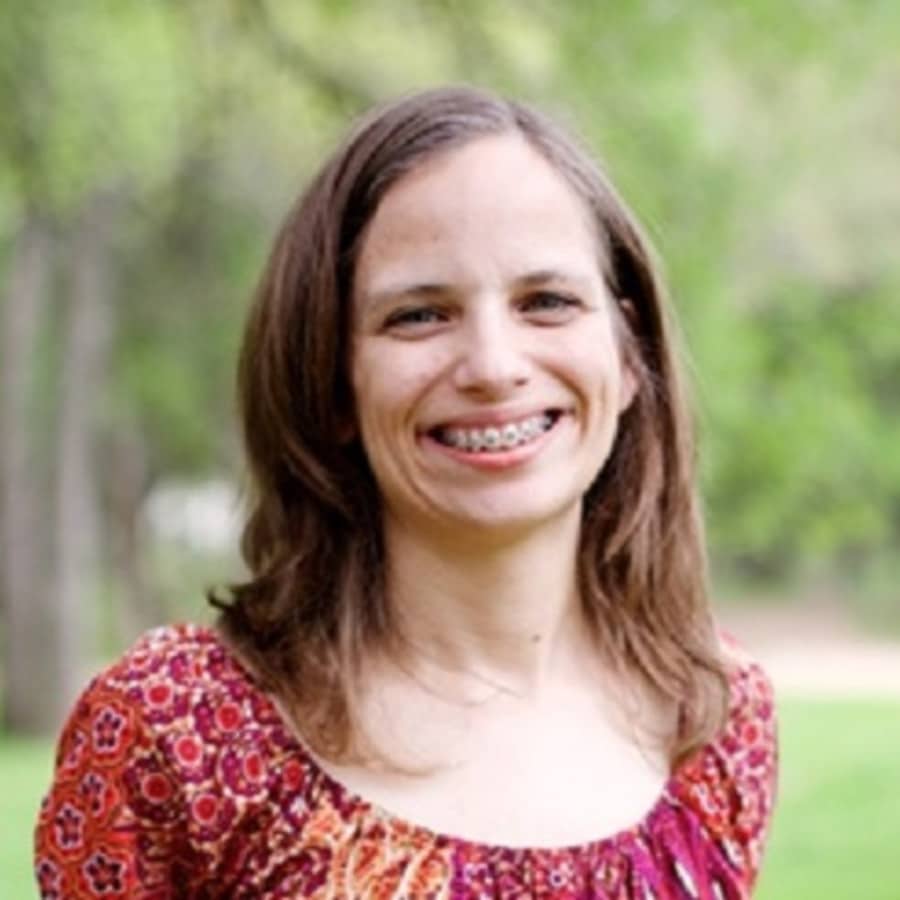 ABOUT THE EDITOR
Leslie Watts
Leslie Watts is a certified Story Grid editor, writer, and podcaster. She's been writing for as long as she can remember: from her sixth-grade magazine about cats to writing practice while drafting opinions for an appellate court judge.
When the dust settled after her children were born, she launched Writership.com to help writers unearth the treasure in their manuscripts. She believes writers become better storytellers through practice, and that editors owe a duty of care to help writers with specific and supportive guidance to meet reader expectations and express their unique gifts in the world.