The Threshing by Tim Grahl: A Story Grid Contenders Analysis Guide
Written by Shawn Coyne and Tim Grahl
What if you could look inside a novel and see exactly how it works, like a doctor analyzing an x-ray or MRI scan?
In The Story Grid Contenders Analysis Guide to The Threshing Tim Grahl and Shawn Coyne look deep into the heart of Grahl's dystopian action novel set in a grim future where people compete in a virtual world to survive in the real one.
What essential actions lie beneath the moves the characters make?
How does each scene propel the story forward?
Coyne opens the Guide by analyzing the structure of the Action Story, the first and most primal fiction genre. Why have humans shared heroic tales that pivot on life-or-death choices ever since we began gathering around campfires? Why do Action stories persist at the top of bestseller lists? Because they speak to our desire to experience heart-stopping fear and excitement and learn hard lessons vicariously. Coyne's analysis provides the framework you need to satisfy those desires in readers.
Then Grahl takes you into his process of crafting a story that works by dissecting the structure of each scene, from inciting incident to crisis to resolution. You'll see the critical choices he made to deepen his characters' dilemmas and surprise readers again and again.
There is simply no better way to learn the craft of storytelling than to study a novel scene by scene.
This Story Grid Contenders Analysis Guide is a valuable tool for any writer or editor interested in the art and science of storytelling. By showing you the inner workings of this contemporary action story at the macro and micro levels, Coyne and Grahl give you the tools to analyze your own work, diagnose and solve problems, and level up your craft.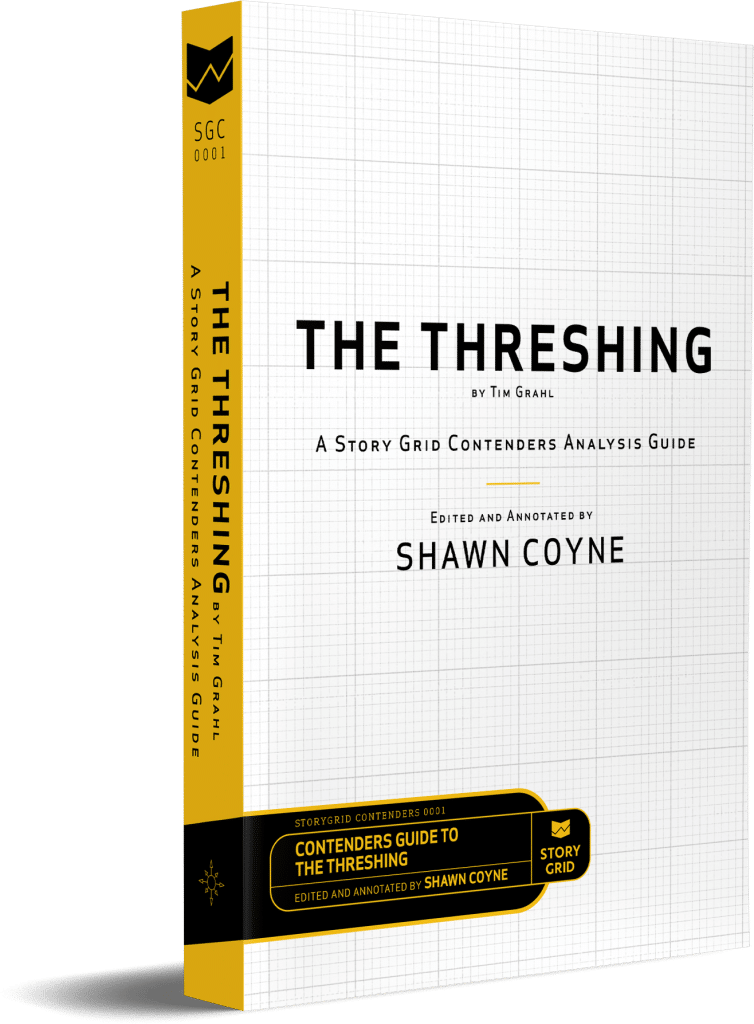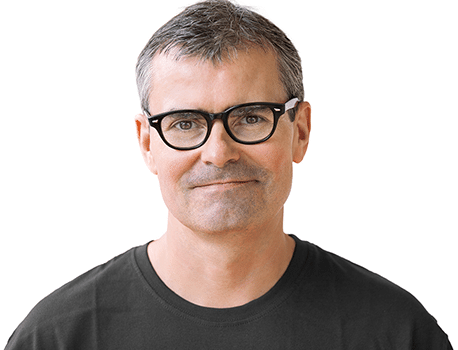 ABOUT THE AUTHORS
Shawn Coyne
Shawn Coyne is a writer, editor, and publishing professional with over 30 years of experience. He has analyzed, acquired, edited, written, marketed, represented, or published 374 books with many dozens of bestsellers across all genres, and generated over $150,000,000 of revenue.
He graduated in 1986 with a degree in Biology from Harvard College, with a distinction of Magna Cum Laude for his thesis laboratory research work at the Charles A. Dana Laboratory of Toxicology at the Harvard School of Public Health. After Coyne left the laboratory, his findings were acknowledged and served as the inspiration for Mandana Sassanfar and Leona Samson's Identification and Preliminary Characterization of an 06-Methylguanine DNA Repair Methyltransferase in the Yeast Saccharomyces cerevisiae publication in the venerable The Journal of Biological Chemistry (Vol. 265, No. 1, Issue of January 5, pp. 20-25, 1990). 
In 1991, early in his publishing career, Coyne began an independent investigation into the structure, function and organization of narrative, which he has since coined Simulation Synthesis Theory. His synoptic integration of Aristotle's Poetics, Freytag's The Technique of the Drama, Campbell's Hero with a Thousand Faces, McKee's Story, among many other story structure investigations with contemporary cognitive science, quantum information theory, cybernetics, evolutionary theory, behavioral psychology, Peircean and Jamesian pragmatism, Jungian depth psychology, Theologian and Philosopher Paul Tillich's conception of "ultimate concern," and fighter pilot John Boyd's OODA loop serves as philosophical, scientific and spiritual foundations for his teaching.
In 2015, he created Story Grid Methodology to begin teaching and further developing Simulation Synthesis Theory. Since then he has given lectures on the origin of story, the integration of storytelling and science, and the necessity of telling complex stories to thousands of students all over the world. 
In addition to The Story Grid and Mentoring the Machines, he's authored, coauthored or ghost-written numerous bestselling nonfiction and fiction titles. His most recent lecture series, "Genre Blueprint" applies his Simulation Synthesis Theory to popular works such as The Hobbit by J.R.R. Tolkien and The Matrix by Lara and Lana Wachowski.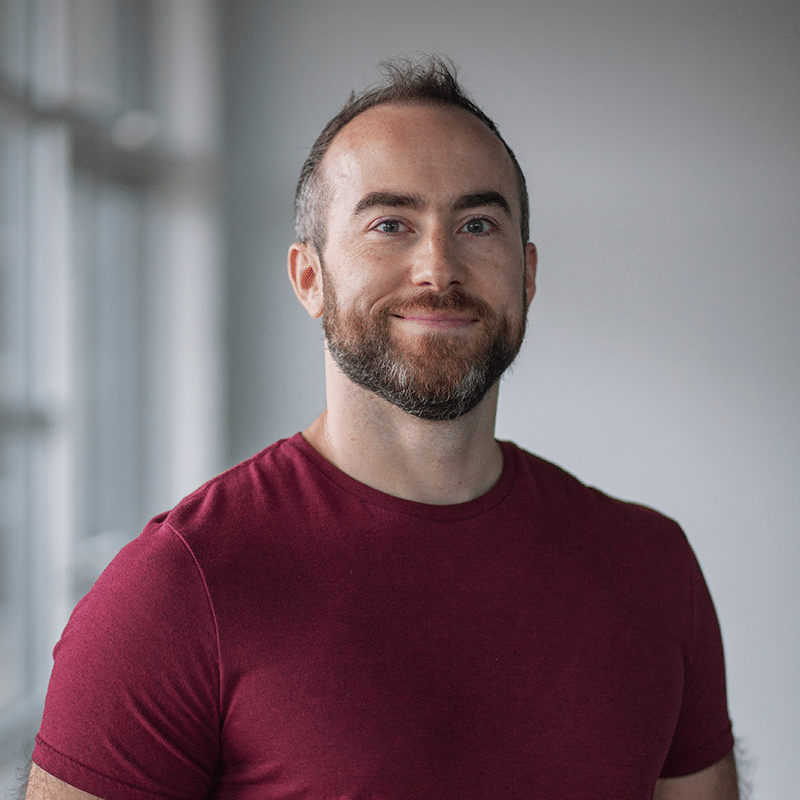 Tim Grahl
Tim Grahl is the author of the fiction work The Threshing and the nonfiction works Running Down a Dream and Your First 1000 Copies. For over a decade he has worked with top authors and creatives including Daniel H. Pink, Barbara Corcoran, Hugh MacLeod, Hugh Howey, Chip and Dan Heath, and many more. He has run the campaigns to launch dozens of bestselling books and built and sold two companies. He works with his friend and editor Shawn Coyne at Story Grid Universe where they help writers tell better stories.