The Murder of Roger Ackroyd by Agatha Christie: Print / Digital Bundle
Written by Sophie Thomas
Edited by Jay Peters
This bundle includes the Print and Ebook editions.
A murder. A master detective. A gathering of suspects. Between the covers of a book or on the big screen, is there anything more compelling than a great crime story?
In the expert hands of Agatha Christie—one of the world's bestselling novelists—every crime and every search for justice became a work of art. Story Grid Editor and writing coach Sophie B. Thomas set out to understand Christie's genius for storytelling by dissecting her most acclaimed work, The Murder of Roger Ackroyd. Thomas follows beloved sleuth Hercule Poirot scene-by-scene to map the structure of Christie's masterpiece, showing writers how the book fulfills all its readers' expectations before ambushing them with an unexpected ending.
What are the must-have moments in every mystery, and how does Christie pull them off in such an innovative way? What made the book's narrative device so revolutionary? How does a great writer sustain narrative drive from page one to the ending payoff? Thomas brings expertise and passion for the writer's craft to her analysis as she answers all these questions and more.
All the clues are there. Are you ready to begin the investigation?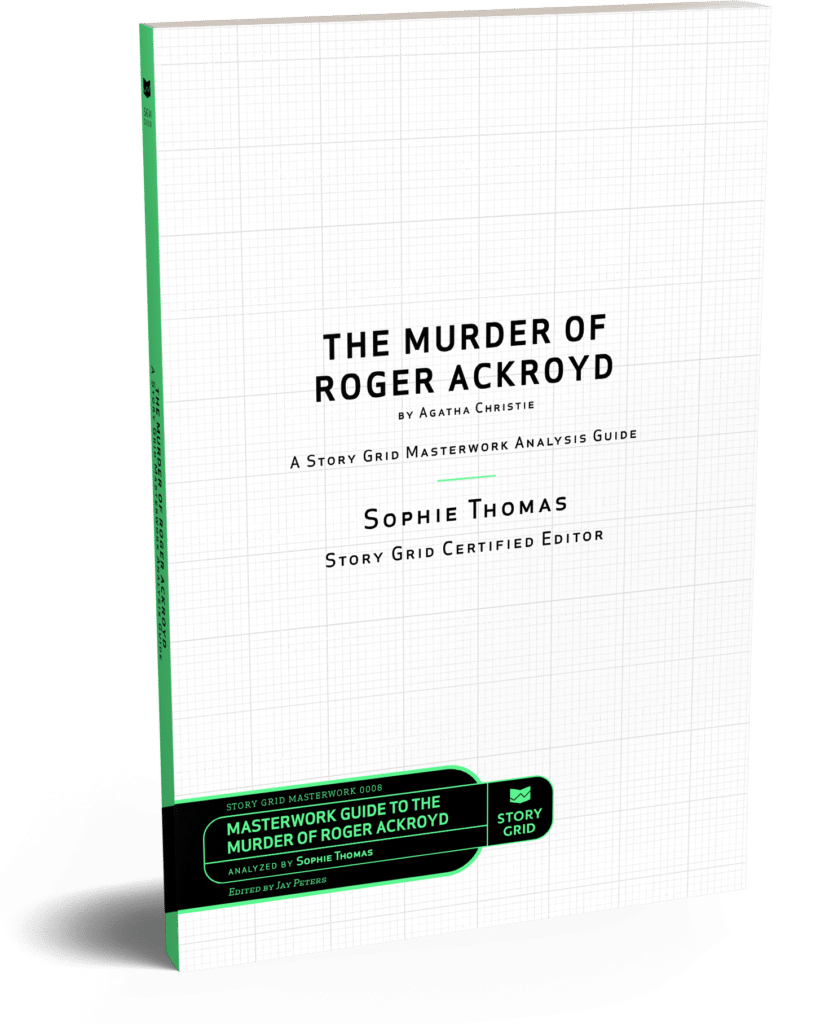 Purchasing Options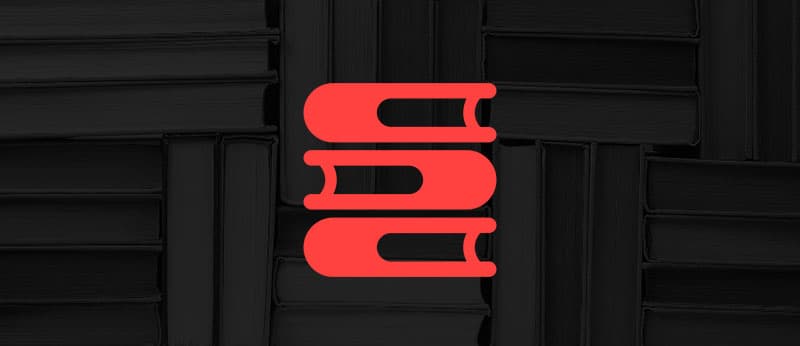 Bundle
Get this bundle of books/editions at one low price.
Add to Cart
$22.50
ALSO AVAILABLE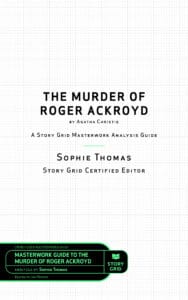 The Murder of Roger Ackroyd by Agatha Christie: A Story Grid Masterwork Analysis Guide
Price: 9.99
Learn More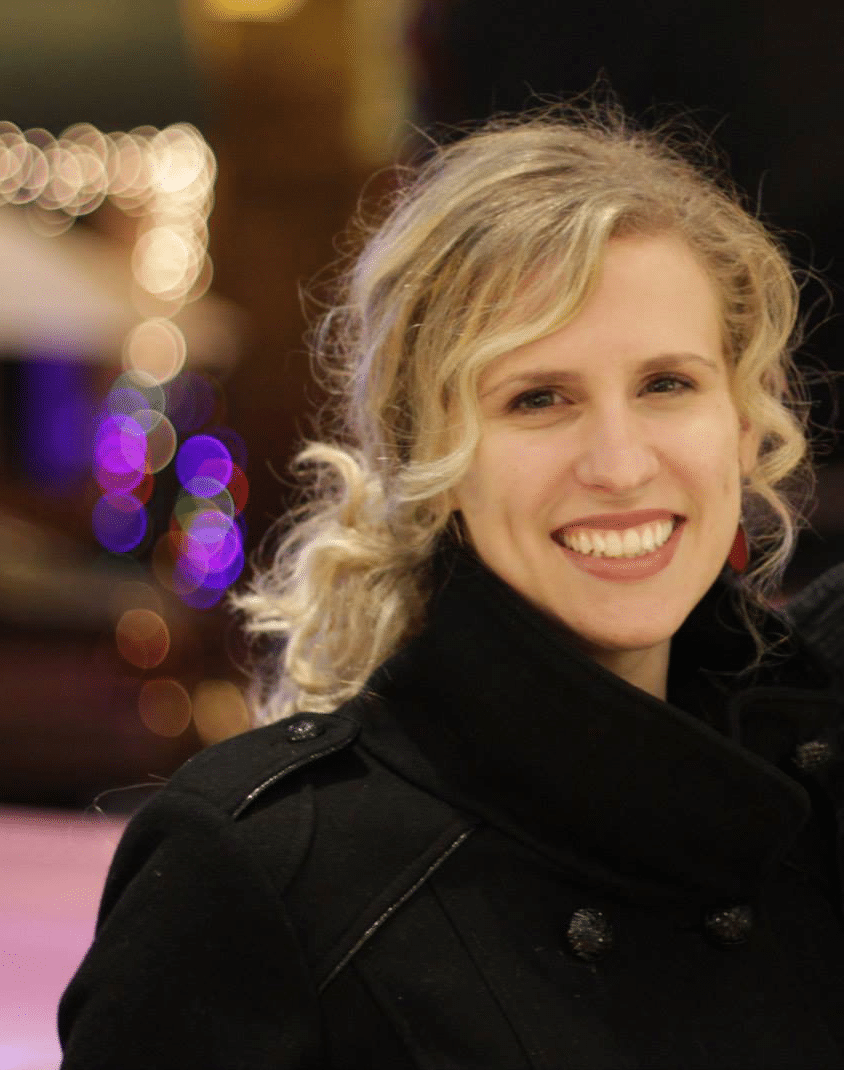 ABOUT THE AUTHOR
Sophie Thomas
Sophie Thomas strives to be a Story Authority for authors, editors, and readers. A lover of language, Sophie has studied Latin, Hebrew, and Greek, and has a BA in French from Virginia Tech. As a kid, she woke up early on Saturday mornings to play "Mad Gabs" on the radio and forced her siblings and friends to act out the plays she wrote. She thrives in one-on-one mentorship roles and loves being a part of the inspiration and improvement process. A few years ago Sophie found editing to be a junction of these two passions, story and mentorship. As a certified Story Grid developmental editor, Sophie is passionate about helping authors draft their ideas into stories and beat Resistance to fine-tune their manuscripts. In addition to coaching authors and editing manuscripts, Sophie is currently writing her first book, an editor's guide to telling a great murder mystery with Story Grid principles, and producing and raising babies in South Carolina.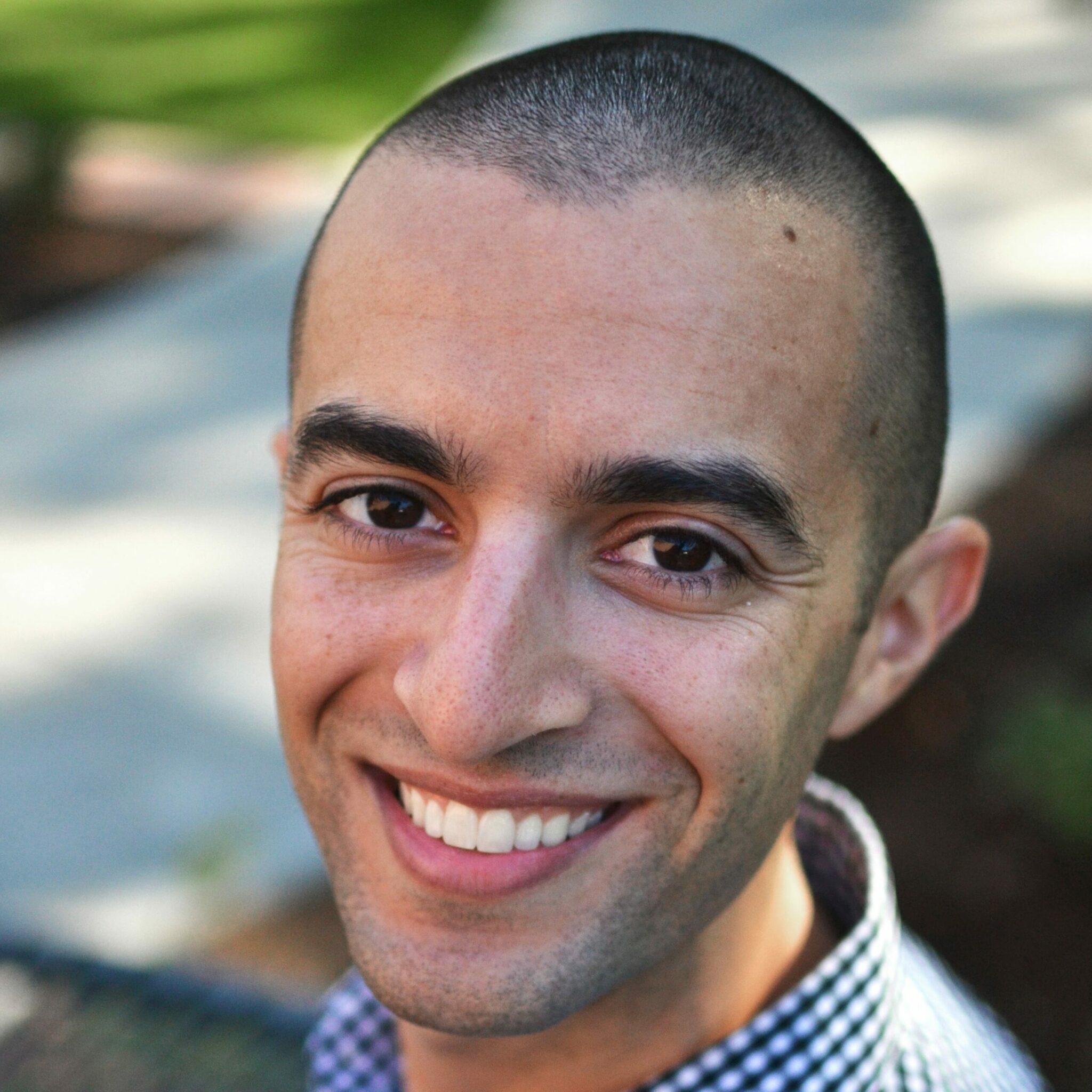 ABOUT THE EDITOR
Jay Peters
Jay Peters is a journalist who lives in Portland with his wife. In his free time, he likes to go on runs and play games with friends and family.