The Threshing
Written by Tim Grahl
Edited by Shawn Coyne
1. If you win, you survive.
2. If you lose, you and everyone you love slowly starve to death.
Years before twelve-year-old Jessie was born, everyday life tipped into this dystopia when firestorms burned through millions upon millions of acres of sustainable farmland. Now there's not enough food for too many people. Leaders from around the globe came together and conceived of the most extraordinary competition imaginable. The results determine who gets what and how much.
This battlefield lies within the grid, a virtual world where the people mine credits to stake their claim for their daily bread. When everyone else is living a virtual life honing unreal skills, only the truly gifted have the courage and know-how to be real.
And Jessie might be the most gifted competitor in The Threshing.
Ever.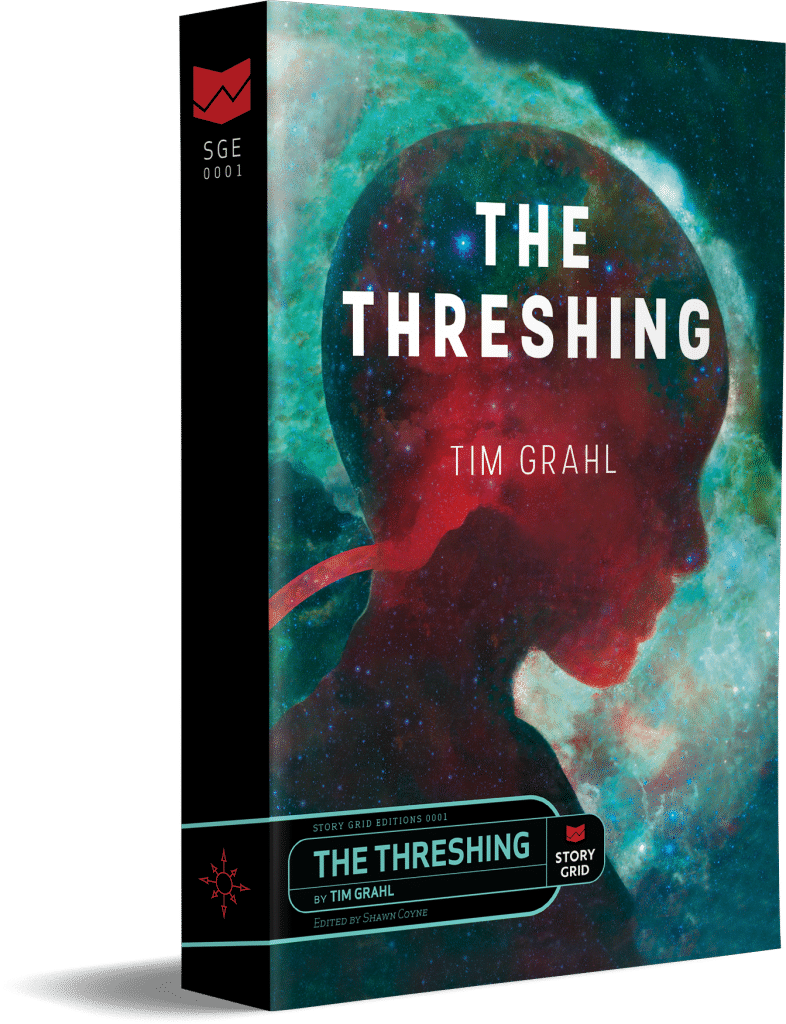 ALSO AVAILABLE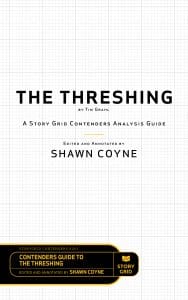 The Threshing by Tim Grahl: A Story Grid Contenders Analysis Guide
Price: 9.99
Learn More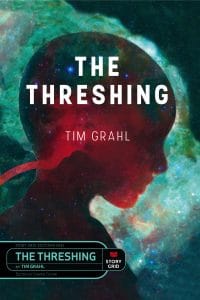 The Threshing: Print / Digital Bundle
Price: 24.99
Learn More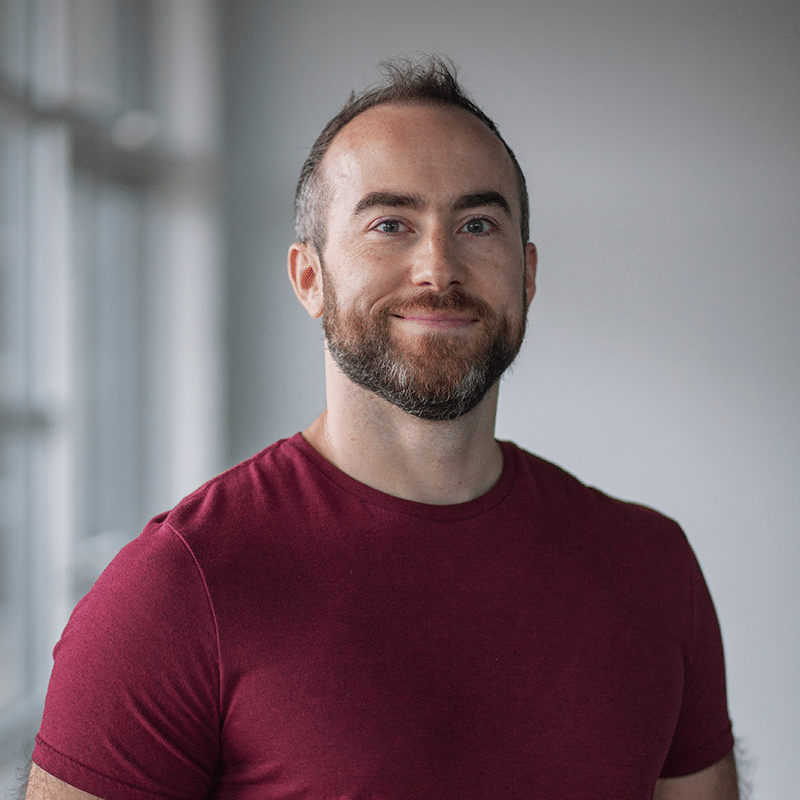 ABOUT THE AUTHOR
Tim Grahl
Tim Grahl is the author of the fiction work The Threshing and the nonfiction works Running Down a Dream and Your First 1000 Copies. For over a decade he has worked with top authors and creatives including Daniel H. Pink, Barbara Corcoran, Hugh MacLeod, Hugh Howey, Chip and Dan Heath, and many more. He has run the campaigns to launch dozens of bestselling books and built and sold two companies. He works with his friend and editor Shawn Coyne at Story Grid Universe where they help writers tell better stories.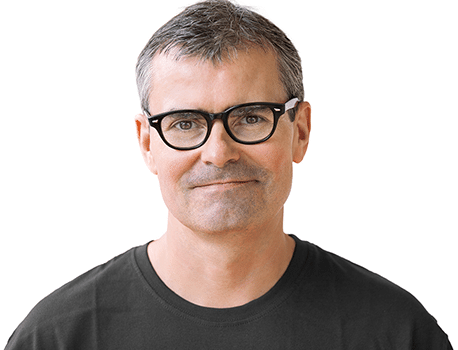 ABOUT THE EDITOR
Shawn Coyne
SHAWN COYNE created, developed, and expanded the story analysis and problem-solving methodology The Story Grid throughout his quarter-century-plus book publishing career. A seasoned story editor, book publisher and ghostwriter, Coyne has also co-authored The Ones Who Hit the Hardest: The Steelers, The Cowboys, the '70s and the Fight For America's Soul with Chad Millman and Cognitive Dominance: A Brain Surgeon's Quest to Out-Think Fear with Mark McLaughlin, M.D. With his friend and editorial client Steven Pressfield, Coyne runs Black Irish Entertainment LLC, publisher of the cult classic book The War of Art. With his friend and editorial client Tim Grahl, Coyne oversees the Story Grid Universe, LLC, which includes Story Grid University and Story Grid Publishing.